Fitbit needs new hit for shares to regain health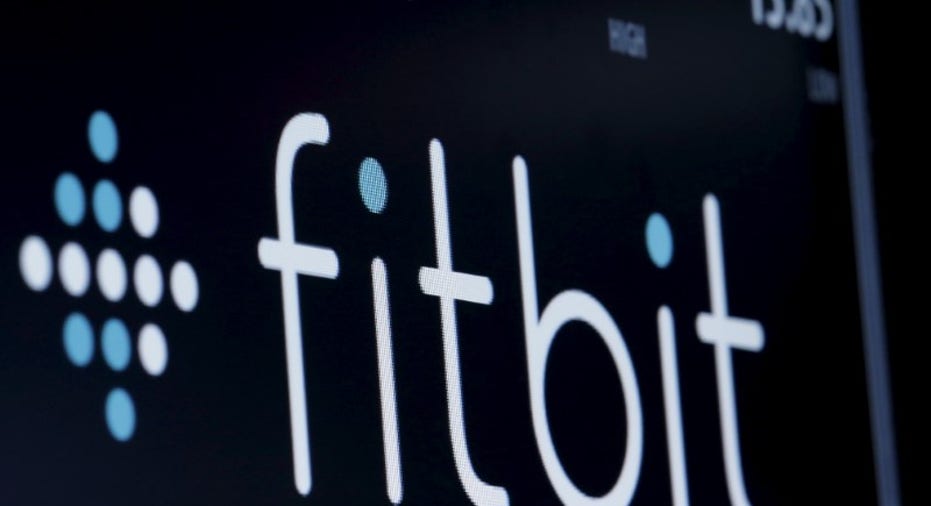 Fitbit Inc sports a catchy tagline: "Find your Fit". Analysts have a suggestion for the company: "Find your next hit".
Sales of the company's colorful wristbands and clippable widgets, which track heart rate, calories, sleeping patterns and step counts, have come under pressure in a peaking market for wearables and as new rivals step in.
Fitbit on Wednesday forecast revenue of $725 million-$750 million for the current quarter, implying revenue growth of 5.4 percent at the top end, way below the 38.4 percent analysts had expected.
The company's shares fell as much as 30.3 percent to a record low of $8.93 on Thursday in morning trading. The stock was the most traded on the New York Stock Exchange.
Fitbit blamed a transition to newer products, greater-than-anticipated softness in the wearables market and production issues with the new Flex 2 wristband for the weak outlook.
"We think demand for current product feature set may be saturated, and at this point, only new product form factors and functionality could inflect demand," SunTrust Robinson Humphrey analysts wrote, cutting their price target to $10 from $17.
Fitbit needs to create a hit product like Charge HR, which introduced continuous heart rate reading, rather than having products such as Blaze and Charge 2, which just bring incremental improvements, analysts said.
Fitbit, which launched two new fitness wristbands, Charge 2 and Flex 2, in late August, said it sold 5.3 million devices in the third quarter, just above analysts average estimate of 5 million, according to research firm FactSet StreetAccount.
"We believe the real upside for FIT is having products with a more compelling use case: digital health/connected fitness are those opportunities," Oppenheimer analysts wrote, slashing their price target to $12 from $25.
The company, a leader in the U.S. fitness wearables market, has been spending heavily to diversify its portfolio and enter new markets.
"We would suggest that real-time blood pressure monitoring is the most logical next hit product if Fitbit can pull it off," Dougherty & Co analysts wrote in a note.
Fitbit is also facing competition from Chinese electronics company Xiaomi, Garmin Ltd, Samsung Electronics and Apple Inc with its Apple Watch line.
However, analysts warned that shares were likely to stay depressed as a new hit product is unlikely to come up until well into 2017.
At least seven brokerages, including Citigroup and Piper Jaffray, downgraded the stock and nine brokerages cut their price targets.
Up to Wednesday's close, the stock had lost about 57 percent of its market value this year.
(Reporting by Supantha Mukherjee and Geetha Panchaksharam in Bengaluru; Editing by Sriraj Kalluvila)