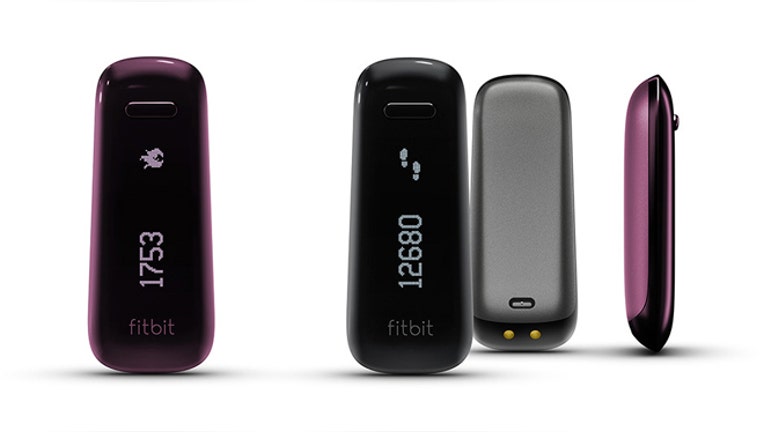 Fitbit Inc said non-GAAP margins fell to 47 percent in the second quarter from 52 percent a year earlier and the maker of wearable fitness tracking devices said it expects margins to stay at the same level for the rest of the year.
The company's shares fell more than 11 percent in trading after the bell on Wednesday. The stock had risen 70 percent since its debut on June 18.
Fitbit expects non-GAAP margins to stay between 47-48 percent for the current quarter and the full year, it said in a statement.
However, the company's revenue more than tripled in the second quarter due to strong demand for its colorful wireless wrist bands and clippable devices track heart rate, calories, sleeping patterns and step counts.
The company has also been benefiting from an expansion into Asian markets.
Revenue rose to $400.4 million from $113.6 million, the company said in its first quarterly report as a public company.
Net income rose to $17.7 million from $14.8 million. On a per shares basis, earnings were flat at 7 cents as the number of its outstanding shares increased. On an adjusted basis, Fitbit earned 21 cents per share.
(Reporting by Sai Sachin R and Kshitiz Goliya in Bengaluru; Editing by Savio D'Souza)