Firms Target M&A for Top-Line Growth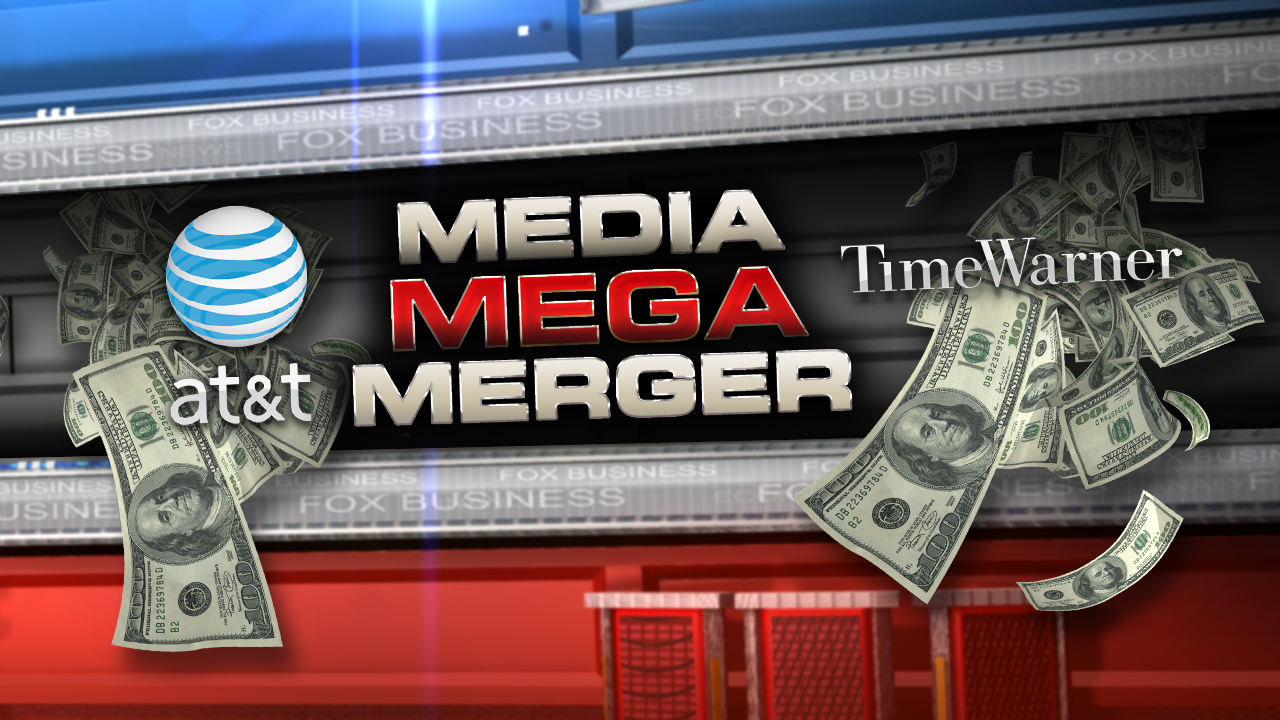 Continue Reading Below
Advertisement
Third-quarter revenue growth is expected to come in stronger than previous quarters, pulling Corporate America out of its earnings recession. Doll said that slow growth has been a big reason why many companies have resorted to growth-by-acquisition.
"If you're sitting around a corporate board room these days, you know the top-lined growth rate is a struggle for most companies. So, inevitably, on the strategic list has to be: Could we do better if we combined with somebody else?" he said.
As for whether the AT&T-Time Warner combination will receive regulatory approval, Doll said only time will tell.
"The media business is massively complicated and figuring out market share and competition – all of that is going to take some time. So many who are more expert at this than me are saying there's a 50/50 chance…this one's not as much of a gimmie, as you said," he explained.
The bottom line: Doll said the two companies likely understand the value of the content they're bringing together, and what they need to do to create synergy more quickly than either company could do on its own.