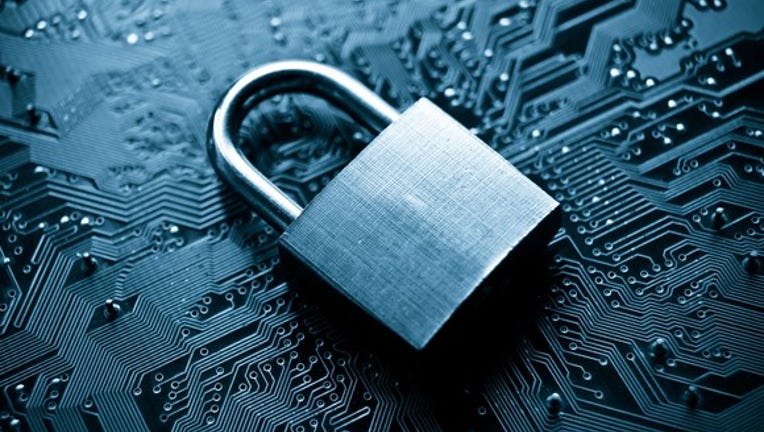 FireEye Inc.(NASDAQ: FEYE)announced stronger-than-expected first-quarter 2017 results Tuesday after the market closed, highlighted by the first deliveries of its Helix platform to end users and continued progress with operational efficiency initiatives.
With shares of FireEye up more than 14% in Tuesday's after-hours trading as of this writing, let's take a closer look at how the cybersecurity specialist kicked off the year.
IMAGE SOURCE: GETTY IMAGES
FireEye results: The raw numbers
DATA SOURCE: FIREEYE, INC.
What happened with FireEye this quarter?
These results were above guidance provided last quarter, which called for revenue of $160 million to $166 million and an adjusted net loss per share of $0.26 to $0.28.
Billings declined 18% year over year to $152.4 million, which wasalso above guidance for $130 million to $150 million.
Based on generally accepted accounting principles (GAAP), which include items like stock-based compensation and acquisition expenses, FireEye's net loss was $83 million, or $0.48 per share.
Within the top line, product revenue declined 29.6% year over year to $23.7 million, and subscription and services revenue increased 11.7% to $150 million.
Added 237 net new customers during the quarter and closed 29 transactions greater than $1 million.
Adjusted gross margin was 73%, up from 70% in last year's first quarter, and above guidance for 70%. Adjusted operating margin was negative 7% (narrowed from negative 44% in last year's first quarter), and above guidance for negative 26% to negative 24% of revenue.
Generated cash flow from operations of negative $17 million, above guidance for negative $40 million to negative $30 million.
Ended the quarter with $875 million in cash and short-term investments.
What management said
FireEye CEO Kevin Mandia stated:
Looking forward
For the second quarter, FireEye expects revenue of $173 million to $179 million, compared to $175 million in the same year-ago period. FireEye also anticipates billings of $155 million to $175 million, adjusted gross margin of 72%, adjusted operating margin of negative 9% to negative 10%, and an adjusted net loss per share of $0.10 to $0.14.
As such, FireEye initiated full-year 2017 guidance for revenue of $724 million to $736 million, billings of $745 million to $775 million, positive adjusted operating income, and an adjusted net loss per share of $0.26 to $0.36. FireEye also expects to generate positive operating cash flow for the year in the range of $1 million to $10 million. For perspective, this guidance easily exceeded investors' expectations for a 2017 adjusted loss of $0.48 per share on revenue of $723.2 million.
All things considered, this was a great quarter, as FireEye steadily grew its customer base and continued to march toward its goal of sustained profitability. With shares down nearly 30% over the past year leading up to this report, it's no surprise to see the market bidding up FireEye stock in response.
10 stocks we like better than FireEyeWhen investing geniuses David and Tom Gardner have a stock tip, it can pay to listen. After all, the newsletter they have run for over a decade, Motley Fool Stock Advisor, has tripled the market.*
David and Tom just revealed what they believe are the 10 best stocks for investors to buy right now... and FireEye wasn't one of them! That's right -- they think these 10 stocks are even better buys.
Click here to learn about these picks!
*Stock Advisor returns as of May 1, 2017
Steve Symington has no position in any stocks mentioned. The Motley Fool recommends FireEye. The Motley Fool has a disclosure policy.