FINRA orders Morgan Stanley to pay $13 million in fines, restitution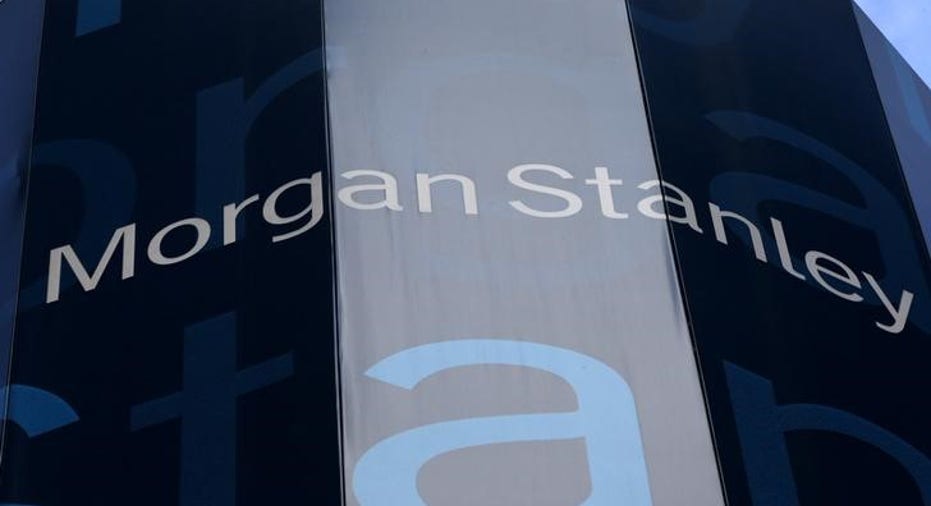 The Financial Industry Regulatory Authority said on Monday it ordered Wall Street investment bank and securities brokerage Morgan Stanley to pay $13 million in fines and restitution to clients for inadequately supervising certain short-term trades.
FINRA, the securities industry's self-regulator, said that between January 2012 and June 2015 hundreds of Morgan Stanley brokers advised thousands of clients to sell unit investment trusts before the product had matured and to roll the product over into a new one.
Unit investment trusts, like mutual funds and closed-end funds, pay investors a return based on how the trust's investments perform, and they are designed to be held for a certain amount of time after which they close.
By selling an investor's position in the trust early and rolling it over into a new trust, the client may pay higher sales charges over time, which FINRA said raises questions about how suitable the move is for the investor.
The regulator pointed to some instances where Morgan Stanley brokers sold clients' unit investment trusts less than 100 days before the fund's end, and rolled the money over into new trusts.
FINRA also found the brokerage did not adequately train supervisors to recognize unsuitable short-term training, and did not have a proper system in place to detect and stop the orders before execution.
The regulator fined Morgan Stanley $3.25 million, and ordered that it pay clients $9.78 million in restitution.
Morgan Stanley consented to FINRA's findings but did not admit or deny the charges. In a statement from Morgan Stanley spokeswoman Margaret Draper the firm said it was pleased to cooperate with FINRA and that the matter was resolved.
Morgan Stanley interviewed more than 65 employees as part of a firm-wide investigation into the accusations, FINRA said.
(Reporting By Elizabeth Dilts; Editing by Andrea Ricci)