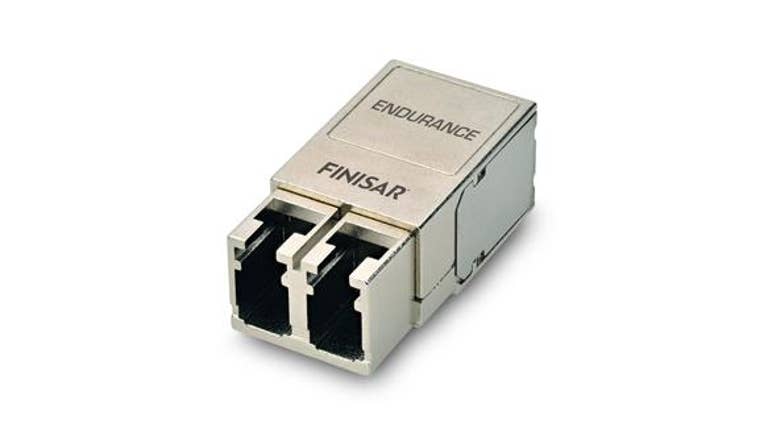 Stocks opened solidly higher today and only added to that positive momentum as trading wore on. By the closing bell, the S&P 500 had gained 33 points, or 1.6%, to finish at its high for the session. Meanwhile, the Dow Jones Industrial Average added 218 points, or 1.3%.
Data by YCharts
Individual stocks making big moves today included Ulta Salon and Finisar , which both posted quarterly earnings results before the opening bell.
Ulta enjoys a strong holiday season Ulta shares spiked 17% and set a new all-time high in the wake of strong quarterly earnings results. The beauty retailer's management team also issued a bullish outlook for the current fiscal year while revealing an aggressive new stock repurchase program.
Source: Ulta Beauty
Ulta's holiday quarter was impressive, to say the least. Comparable-store sales grew 13% year-over-year which, combined with a growing store base, pushed revenue up 21%. Soaring customer traffic powered those gains: The company processed 9% more transactions compared to a year ago as average spending per transaction rose 4%.
And in contrast to many other retailers, Ulta didn't have to slash prices to keep its store traffic humming along. In fact, profitability increased, with gross profit margin rising to 35% of sales from 33% last year. Executives credited higher prices from both in-store purchases and e-commerce sales for the earnings bounce. As a result, profit spiked 25% to $1.69 per share. "Our fourth quarter results capped an exceptional year during which we made significant progress against our strategic imperatives, while achieving outstanding sales and earnings growth," CEO Mary Dillon said.
Dillon and her team believe that the good times will continue into fiscal 2016. They forecast comps of 9% at the midpoint of guidance and an additional 100 stores added to the base. The company also put a mountain of cash behind that optimistic forecast by announcing it was buying back $200 million of stock as part of an accelerated share repurchase plan.
Finisar's improving profits Fiber optic tech specialist Finisar jumped 20% on an encouraging fiscal third quarter report -- although shares remain well below their 52-week high.
Source: Finisar
Today's boost came after Finisar met consensus sales expectations as revenue came in at $309 million, exactly as management had predicted back in December.
The company's earnings topped Wall Street estimates, though, with net income nearly doubling to $12 million, or $0.11 per share. Adjusted profit of $0.25 per share bested the $0.22 per share consensus.
CEO Jerry Rawls highlighted a few factors that went into that improving profit result. "Better than expected gross margins, due to favorable product mix, as well as lower than expected operating and other expenses, resulted in earnings per fully diluted share at the upper end of our prior guidance range," he said.
Finisar's updated outlook calls for sales of $317 million and an operating margin of 9%, producing adjusted earnings of $0.24 per share. These figures reflect rising demand that executives see for networking equipment, particularly in China. "We are seeing strong growth from China, due to the continued long haul and wireless build outs" at various major telecom companies, Rawls said in a conference call.
Over the long-term, the company sees increased sales being driven by data center construction and network upgrades as the global demand for bandwith continues to grow.
The article Finisar Corporation and Ulta Beauty Soar as the Broad Market Rallies originally appeared on Fool.com.
Demitrios Kalogeropoulos has no position in any stocks mentioned. The Motley Fool recommends Ulta Salon, Cosmetics & Fragrance. Try any of our Foolish newsletter services free for 30 days. We Fools may not all hold the same opinions, but we all believe that considering a diverse range of insights makes us better investors. The Motley Fool has a disclosure policy.
Copyright 1995 - 2016 The Motley Fool, LLC. All rights reserved. The Motley Fool has a disclosure policy.