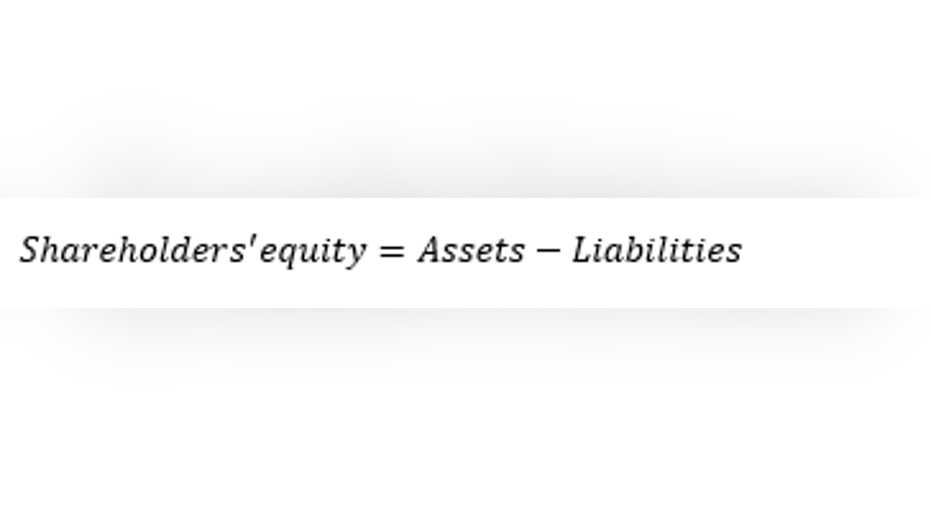 Financial statements are reports issued by companies in order to convey information about their financial health and recent results. These statements are intended to convey financial information as clearly and accurately as possible for investors, prospective investors, analysts, and any other interested parties.
Broadly speaking, there are three main financial statements issued by companies to comply with GAAP (generally accepted accounting principles) -- the income statement, balance sheet, and cash flow statement.
The balance sheet contains information about the company's liabilities, assets, and shareholders' equity, and is based on this accounting equation:
Unlike the other two financial statements, a balance sheet shows these figures for a particular moment in time, typically the end of a quarter or fiscal year. To name a few things, the balance sheet is the place to look if you want information about a company's cash and equivalents, long-term investments, accounts receivable, debts, number of shares outstanding, and retained earnings.
The income statement shows the company's revenue, expenses, and profitability for a particular reporting period, either annual or quarterly. From the income statement, you can find information such as the total sales, cost of revenue, operating profit, interest expense, taxes paid, and net income. The net income figure from the income statement is the basis for the widely used earnings per share, or EPS, number.
Finally, the cash flow statement shows how a company's liquid assets are increasing or decreasing over time. Positive cash flow indicates that more money is flowing in than out, and can be an indicator or improving financial strength and flexibility. On the other hand, negative cash flow can potentially be an indicator of financial difficulty. The cash flow statement can tell you how much money a company is paying in dividends or share repurchases, spending on investments, and how much of a company's net income is actually flowing into the company.
You can find a company's financial statements in its quarterly and annual reports on its investor relations website, or you can find versions of these statements through many stock quotes.
A company's financial statements can give you a much better idea of how a company is doing than by simply looking at its revenue and earnings, so they are an important component of research when you're considering a stock.
This article is part of The Motley Fool's Knowledge Center, which was created based on the collected wisdom of a fantastic community of investors. We'd love to hear your questions, thoughts, and opinions on the Knowledge Center in general or this page in particular. Your input will help us help the world invest, better! Email us atknowledgecenter@fool.com. Thanks -- and Fool on!
The article Financial Statement originally appeared on Fool.com.
Try any of our Foolish newsletter services free for 30 days. We Fools may not all hold the same opinions, but we all believe that considering a diverse range of insights makes us better investors. The Motley Fool has a disclosure policy.
Copyright 1995 - 2016 The Motley Fool, LLC. All rights reserved. The Motley Fool has a disclosure policy.