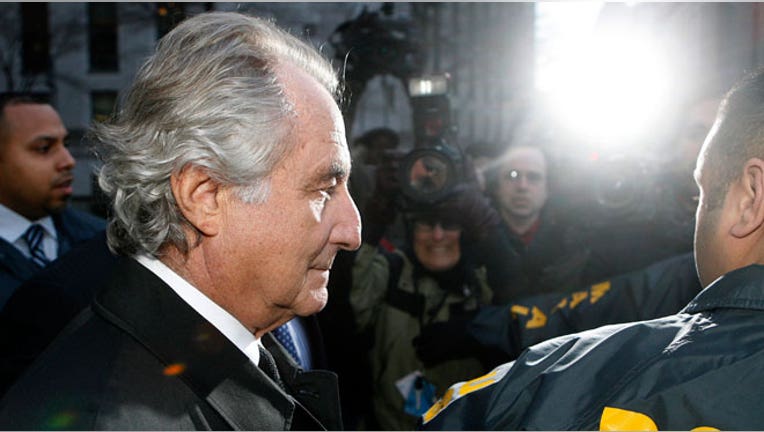 Irwin Lipkin, one of Bernard Madoff's longest-serving employees, was sentenced to six months in prison on Wednesday for falsifying records that helped the imprisoned fraudster carry out his multibillion-dollar Ponzi scheme.
The sentencing before U.S. District Judge Laura Taylor Swain in Manhattan marked the end of the criminal case stemming from the fraud, more than six years after Madoff's arrest sent shockwaves through Wall Street.
Lipkin, 77, was the Madoff firm's controller, and worked there from 1964 to 1998. He was the last of 15 defendants to be sentenced. Madoff, also 77, is serving a 150-year prison term after pleading guilty in 2009 to masterminding the scheme, estimated to have cost investors $17 billion in principal.
(Reporting by Joseph Ax; Editing by Meredith Mazzilli)