Fidelity Online Orders Duplicated, Delayed by Glitch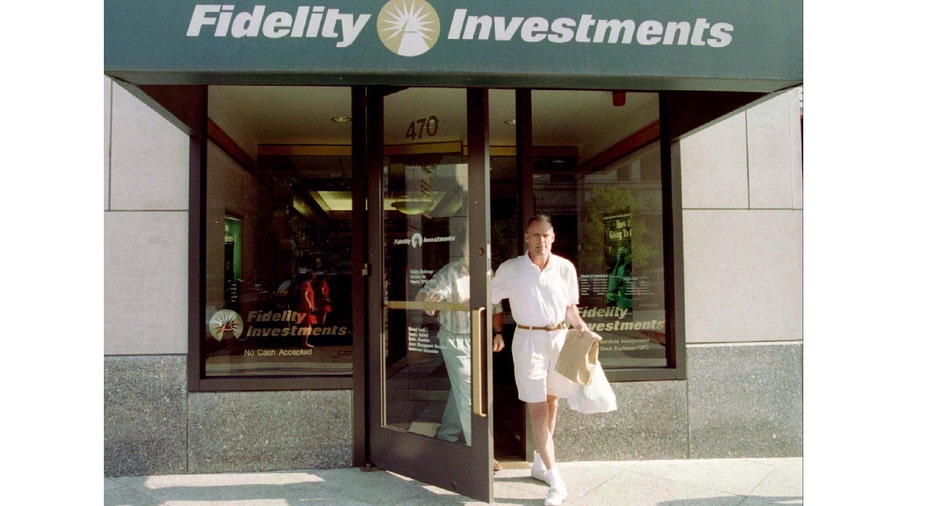 Online trades at Fidelity Investments were delayed or duplicated during a 30-minute period on Monday morning due to technical difficulties routing orders to the market.
Boston-based Fidelity promised to make whole customers who lost money due to the glitch.
A Fidelity spokesperson said the company has "no reason to believe this was a cyber attack" and has seen "no evidence" suggesting it was. Instead, Fidelity said it experienced "technical difficulties routing orders to the market," but the brokerage's website is now "operating normally."
Last year, Charles Schwab (NASDAQ:SCHW) suffered a two-hour outage on its website and mobile app due to what the brokerage described as a cyber attack. The Schwab incident did not result in the compromise of client data or account information.
Fidelity said some online traders were "delayed or duplicated" at 9:45 a.m. ET on Monday for about 30 minutes.
"We took prompt steps to resolve it. Currently we are working with customers to address those trades affected," the spokesperson said. "If a customer lost money due to this, we will make them whole."
Fidelity oversees $4.5 trillion and has more than 19 million brokerage accounts.