Fidelity Investments' Ned Johnson to retire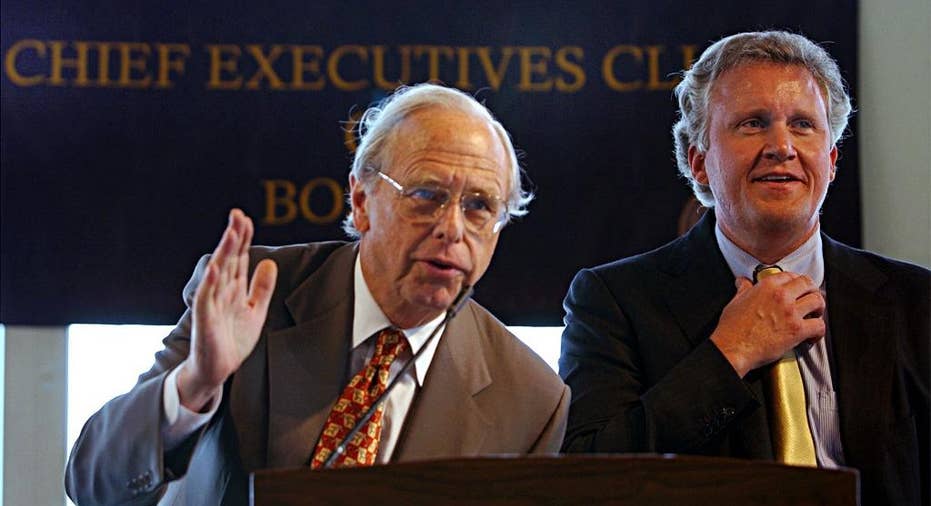 Fidelity Investment's long-time chairman Edward "Ned" Johnson is announcing his retirement, completing the transfer of the company to his daughter Abigail Johnson.
Abigail Johnson will take over as chairwoman. She is already serving as Fidelity's CEO, and will serve in both positions.
Ned Johnson became CEO of Fidelity in the mid-1970s and led the Boston company through a period of massive growth fueled in part by the growing popularity of 401(k)s and other retirement accounts. The growth made Ned and Abigail Johnson both billionaires, and made Fidelity one of the largest asset managers in the country.
Ned Johnson, 86, will become "chairman emeritus," according to a company memo.