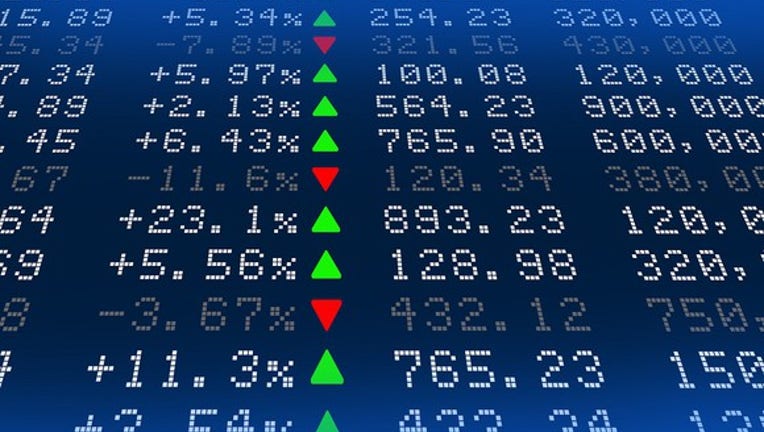 From generating income by selling covered calls, or hedging a stock before an earnings release, stock options add a whole new layer to the stock market. Perhaps more so than those who simply buy and sell stocks or funds, those who use options should be diligent in picking a broker for their options trades.
Let's review what Fidelity has to offer in the world of options trading, from research capabilities to the guts of its commission prices.
Standard trading commissions
Fidelity uses the same commission structure as most online discount brokers. Options trades are priced on a base-plus commission schedule, wherein commissions vary with the number of options contracts.
| Stock Options | Stocks and ETFs |
| --- | --- |
| $4.95 per trade + $0.65 per contract | $4.95 per trade |
Data source: company website.
Of course, these are just standard published prices. In many cases, investors can qualify for special offers when they open a new brokerage account.
Multi-leg options and exercise and assignment fees
Some option strategies require buying and selling multiple puts and calls to complete the trade. Fidelity charges one base rate on multi-leg orders, which means a client would pay just one $4.95 base rate to trade multiple puts and/or call contracts at different strike prices or expiration dates in one order.
| Type of Transaction | Fees and Commissions |
| --- | --- |
| Multi-leg options | One base rate of $4.95 (up to four legs) |
| Options exercise | $4.95 |
| Options assignment | $4.95 |
| Buy to close fee for low-cost options | Free to close short options positions worth $0.10 or less, $4.95 flat to close short options positions worth $0.11 to $0.65. |
Data source: company website.
People who write covered calls or engage in other short options trades might like that Fidelity waives or significantly reduces the cost to buy to close short options positions where there is little remaining upside.
For example: A trader might sell calls to collect a premium of $1.00 per option. Over time, the trade goes his or her way, and the options now sell for just $0.05 each. In this scenario it may be advantageous to buy to close this position, keeping the $0.95 gain and leaving $0.05 per option contract on the table, as the small additional gain isn't worth the risk of potentially unlimited losses. For options valued at less than $0.05 each, Fidelity doesn't charge a commission to buy-to-cover.
Free buy-to-cover transactions can be a big benefit for some options traders. Image source: Getty Images.
Options research tools
One great thing about online discount brokers is that customers often receive free research and other tools just for having an account.
Fidelity offers an options portal powered by Livevol, which allows customers to scan the market for contracts with high volume, changing implied volatility, and calls with the highest return potential in the S&P 500 (provided by S&P Capital IQ).
Minimum deposit requirements for options trading
Fidelity doesn't have a minimum deposit requirement for simple cash accounts enabled with options trading capabilities.
Of course, some strategies require larger deposits. Shorting options, for example, exposes the accountholder (and ultimately the brokerage) to unlimited risk and thus typically requires a higher equity balance. The amounts can vary based on the specific trade, however.
Fidelity as an options broker
Fidelity may attract the infrequent options trader for the fact it charges just one base commission on multi-leg options trades, and for its big discounts on trades where customers are buying to cover a short options position. Its low minimums may also be advantageous to those who want to build up their balance over time with a series of deposits. To be clear, The Motley Fool does not endorse any particular brokerage, but we can help you find one that is a good fit for you. Check out theFool.com Broker Centerto compare several brokers all on one page and to see if you qualify for extra perks just for opening an account.
10 stocks we like better thanWal-MartWhen investing geniuses David and TomGardner have a stock tip, it can pay to listen. After all, the newsletter theyhave run for over a decade, the Motley Fool Stock Advisor, has tripled the market.*
David and Tomjust revealed what they believe are theten best stocksfor investors to buy right now... and Wal-Mart wasn't one of them! That's right -- theythink these 10 stocks are even better buys.
Click hereto learn about these picks!
*StockAdvisor returns as of March 6, 2017The author(s) may have a position in any stocks mentioned.