Fiat Chrysler Shares Hit by Report of U.S. Lawsuit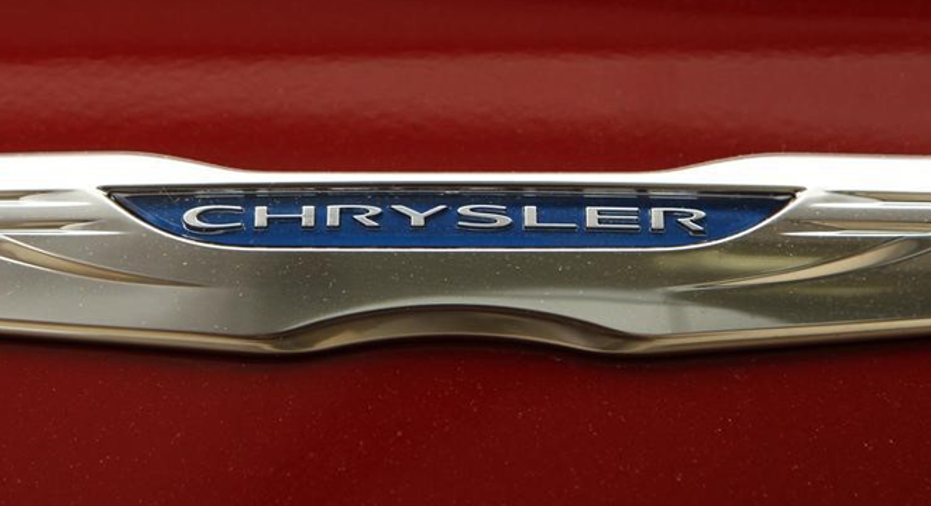 Fiat Chrysler Automobiles shares fell by nearly 10 percent in Milan on Thursday following a media report that said two dealerships had filed a lawsuit accusing it of inflating U.S. sales, adding to the legal woes hitting the sector.
Website Automotive News said the two Chicago dealerships allege FCA offered money to dealers to report unsold vehicles as sold.
It said that the federal suit alleges, among other claims, that FCA conspired with certain dealers to inflate the automaker's monthly U.S. sales reports.
FCA shares had fallen 9.8 percent to 6.6950 euros by 1204 GMT after being suspended from trading twice for excessive volatility.
The European car sector index was down 6 percent, after also being hit on Thursday by news that police had searched the offices of Renault last week in an unrelated investigation.
"Investors are nervous on auto stocks," Italian broker Mediobanca Securities said in a note. "For those reasons share price reaction is difficult to estimate and probably irrational."
Automotive News quoted a spokesman for FCA in the United States as saying the carmaker had not been served with the lawsuit so he could not comment.
A spokesman for FCA in Italy contacted by Reuters declined to comment.
Automotive News said that the lawsuit alleges that dealers were paid to report false sales on the last day of the sales month and then reverse the sales the following business day "before the factory warranty on the vehicles could be processed and start to run."
The suit, filed by two dealerships in the Napleton Automotive Group, alleges that FCA officials were aware of the false reporting of sales and rewarded local managers for hitting sales targets, the report said.
The lawsuit also alleges that FCA benefited from the practice "as it results in the inflation of the number of year-on-year sales which, in turn, create the appearance that FCA's performance is better than, in reality, it actually is."
An analyst who spoke on condition of anonymity said FCA's Investor Relations office had told him that the allegations were unrealistic and that FCA calculates its revenue on shipments, not sales.
The analyst said that the FCA emphasized it is not the Chrysler U.S. dealers' association that made the accusations, "but only a couple of dealers."
Separately, shares in French carmaker Renault tumbled more than 20 percent after a union official said the firm's offices had been searched last week in an investigation possibly linked to emissions.
The news follows nearly four months of headlines over a scandal involving rival Volkswagen, which admitted cheating on U.S. emissions tests. Shares in VW are down about a fifth since.
(Reporting by Valentina Za and Silvia Aloisi; Editing by Katharine Houreld)