Fiat Chrysler adds 3 new Jeeps, creates 2,000 US jobs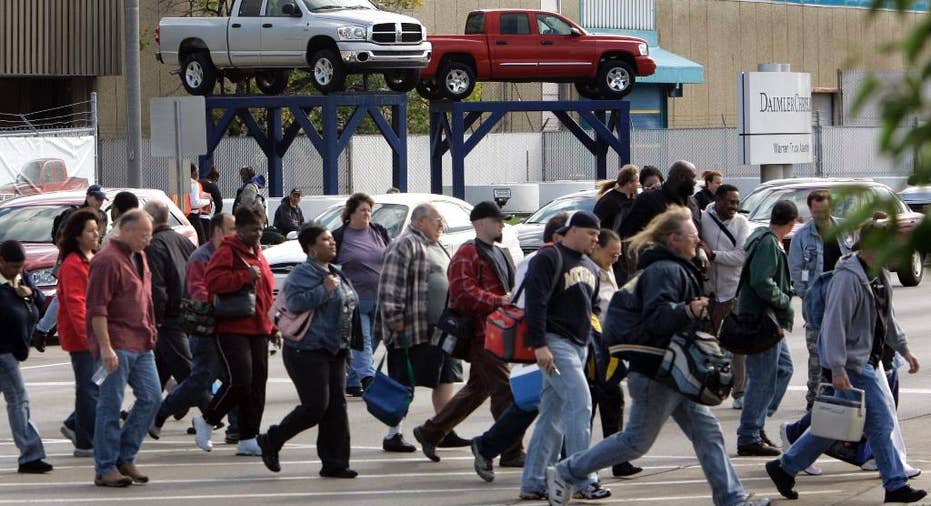 Fiat Chrysler says it's investing $1 billion in its U.S. factories to create 2,000 new jobs and add three new Jeep vehicles including a pickup truck.
The company says it will put modernize a factory in the Detroit suburb of Warren, Michigan, to make the new Jeep Wagoneer and Grand Wagoneer large SUVs. A plant in Toledo, Ohio, also will get new equipment to make a new Jeep pickup.
The announcement is a continuation of efforts to increase production of SUVs and trucks as the company gets out of the small and midsize car businesses.