Fiat Chrysler 1Q Profit Beats Expectations, But Higher Debt Hits Shares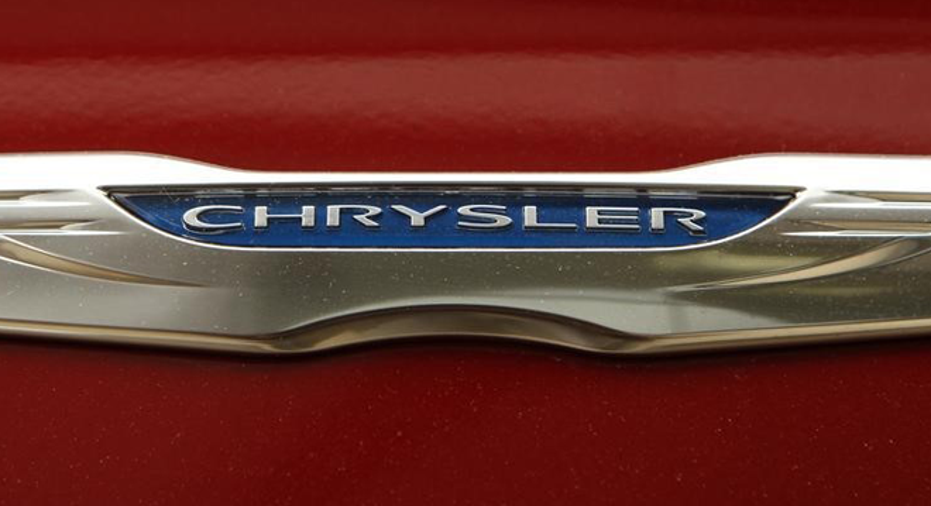 Fiat Chrysler Automobiles (FCA) beat first-quarter profit forecasts on Tuesday, helped by a strong performance in North America, but higher debt pushed its shares lower.
FCA, which spun off luxury unit Ferrari at the start of this year, said its net industrial debt rose to 6.6 billion euros ($7.4 billion) at the end of March from 5.1 billion euros three months earlier, boosted by seasonal and currency effects.
Chief Executive Sergio Marchionne has vowed to wipe out debt by 2018 but investors are worried about product delays and headwinds in Brazil, once a key market for the group.
The world's seventh-largest carmaker said adjusted operating profit for January-March nearly doubled to 1.38 billion euros, above analysts' average estimate of 1.17 billion in a Thomson Reuters poll. Sales rose 3 percent to 26.57 billion euros, missing expectations.
"The higher debt seems to be the main negative ... and the question remains whether the profits can be replicated in future," a Milan-based trader said.
At 1205 GMT, FCA shares in Milan were down 0.1 percent at 7.225 euros, having traded as low as 6.95 euros.
North America accounted for nearly 90 percent of FCA's quarterly profit, reflecting robust demand for its Jeep sport- utility vehicles (SUVs) and pickup trucks. The company also returned to profit in Latin America.
FCA is retooling two of its plants in the United States to boost production of the more profitable SUVs and trucks, improve its model line-up and strengthen its finances before the U.S. car market comes off its peak.
The carmaker has already made strides in narrowing the North American margin gap with larger rivals GM and Ford. Profit margins in the region rose to 7.2 percent in the quarter from 3.7 percent last year, compared with 8.7 percent for GM, but investors wonder if that momentum can be sustained.
A year ago, Marchionne urged deals to reduce the number of players in the global auto sector to sustain the heavy capital investments needed to meet demands for cleaner, hi-tech cars.
But his pitch to tie-up with preferred target GM was repeatedly spurned, and other carmakers have since said they are not interested in a merger.
FCA's shares have lost a quarter of their value since Marchionne made the pitch, weighed down by one of the industry's weakest balance sheets and concerns its U.S. exposure could become a disadvantage once that market turns.
($1 = 0.8864 euros)
(Additional reporting by Giulia Segreti; Editing by Mark Potter)