Feds look to keep Codfather out of business, issue fines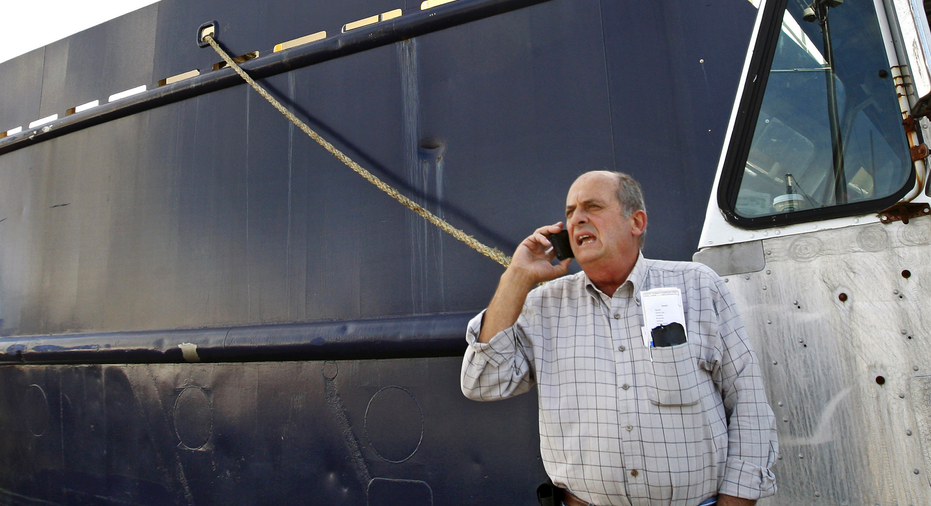 The federal government is trying to keep the disgraced fishing magnate known as the Codfather out of the seafood business.
Carlos Rafael was sentenced last year to nearly four years in prison after pleading guilty to evading fishing quotas and smuggling money to Portugal.
Officials with the National Oceanic and Atmospheric Administration say they filed a charging document against Rafael, two of his scallop boat captains and 28 businesses related to Rafael on Wednesday.
A NOAA spokeswoman says the case seeks to deny any future applications by Rafael for any permit issued by the agency.
It also seeks nearly $1 million in civil penalties. The agency also hopes to revoke a seafood dealer permit issued to Carlos Seafood in New Bedford and 38 commercial fishing permits.