Fed's Kaplan Sees 3 Rate Hikes in 2017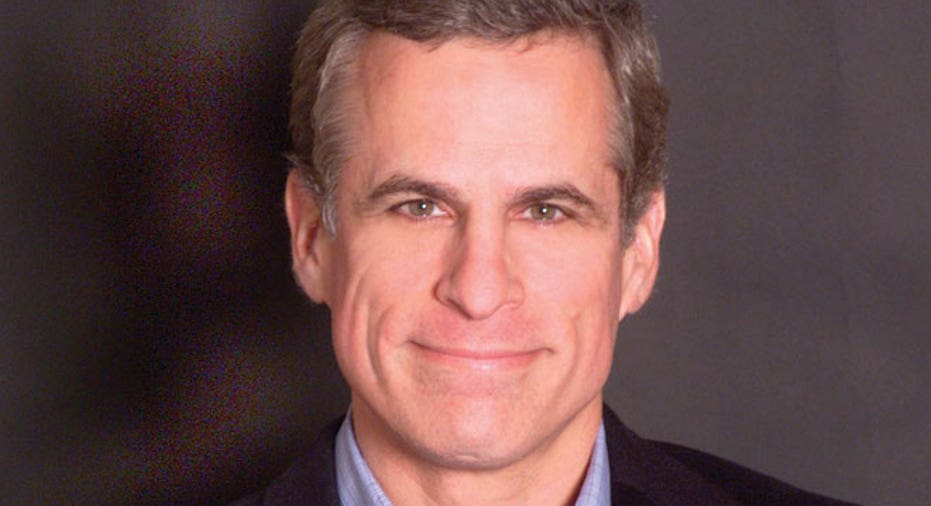 With the U.S. workforce nearly fully employed and inflation heading toward 2 percent, the Federal Reserve should raise interest rates two more times this year and continue work on a plan to gradually trim its massive balance sheet, Dallas Federal Reserve Bank President Robert Kaplan said.
But, Kaplan was careful to emphasize in an interview with Reuters late Tuesday, there is little rush on either score.
"I think we are moving toward a period where we should begin allowing the balance sheet to gradually and patiently run off," said Kaplan, a voter this year on the Fed's policy-setting panel. "But I think we have work to do, probably, to get to that point."
By "work to do," Kaplan was referring to further interest-rate hikes. Kaplan supported last week's interest-rate increase, only the Fed's third since the financial crisis, and said Tuesday the "country will be well-served" by the decision.
"Now that we've done it, I think that we've got the benefit of a little time here to see how the economy unfolds," he said. "I plan to take advantage of that to assess how the economy is unfolding and be prepared to make a judgment as we head toward the next meetings."
Over a Dr. Pepper and bagel after a morning of meetings at the San Francisco Fed, Kaplan reiterated his view that two more rate hikes this year is a "reasonable" base case, as long as labor market slack continues to decline and inflation continues to rise toward the Fed's 2-percent goal.
"We are still accommodative and I think it's very appropriate for us to be accommodative," he said. If inflation rises above the Fed's 2-percent target for a brief period, it is not going trigger faster rate hikes as long as it is not a persistent trend, he said.
Though the current rate of U.S. unemployment, at 4.7 percent, is below the level historically thought to be consistent with full employment, Kaplan said he does not believe it will generate undue upward pressure on prices.
Kaplan also said he is "mindful" that some of the policies expected under President Donald Trump's new administration, including changes to immigration and trade policies and changes to health insurance, could slow economic growth or hurt consumer spending. He and his staff have been trying to figure out why some of the latest readings on consumer spending already suggest some sluggishness, and will keep a close eye on those figures going forward.
But, he said, he will not be factoring in impacts from Trump's new policies, including those like tax reform that may boost growth, until he is pretty sure they will be enacted.
BALANCE SHEET
Last week, in addition to raising rates, the Fed discussed what to do with its $4.5 trillion balance sheet, built up after years of bond-buying aimed at stimulating investment and hiring by pushing down long-term borrowing costs.
Now that the economy is in better shape, the Fed wants to eventually trim the balance sheet to a more normal size. So far Fed Chair Janet Yellen has given few details on the plan, and has said nothing has been decided yet.
Kaplan said he believes the discussion on what to do with the balance sheet should continue throughout the year, and that once rates are a bit higher, the plan should be published and put into effect soon after.
He declined to say when that should be, but said he would like rates to be high enough that there would be little chance of rates falling back to zero any time in the near future.
Kaplan said he would favor a plan to reduce the balance sheet in a way that would not "unduly affect" financial markets. "That for me means gradually," he said, adding that reductions should be kept to a "reasonably manageable" percentage of the daily volume of trading in mortgage-backed securities and Treasuries, among other factors.
(Reporting by Ann Saphir; editing by Diane Craft)