Fed's Kaplan Says He Will Advocate for Raising Interest Rates Gradually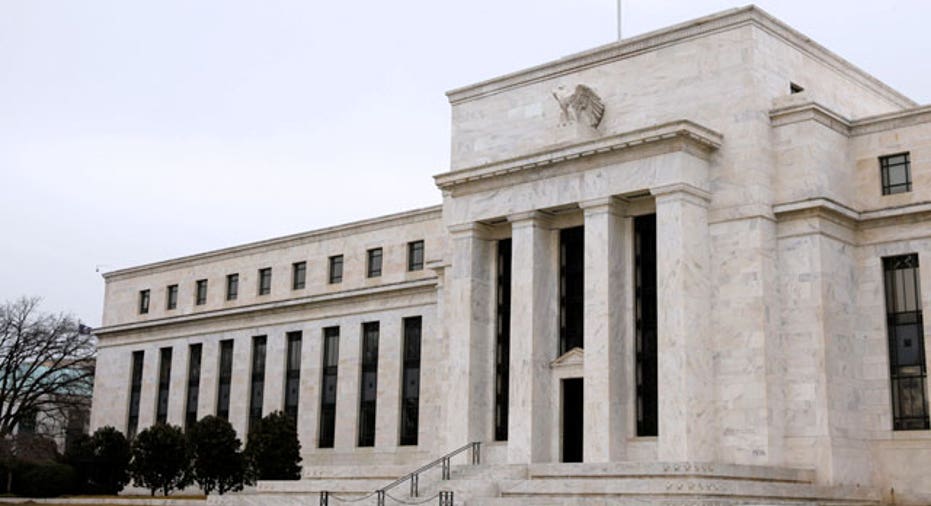 Dallas Federal Reserve President, Robert Kaplan, on Friday pledged to push for gradual increases in the U.S. benchmark interest rate, as long as inflation continues to rise and the U.S. economy remains near full employment.
The Fed, which is charged with the twin goals of maximum employment and stable inflation, this week kept interest-rate policy on hold and signaled it was in no rush to raise rates, citing slowing economic activity despite an improved labor market
Kaplan's remarks were the first from a Fed policymaker after this weeks Fed rate decision.
"As we continue to make progress in achieving our dual mandate, I will advocate that we take actions to remove some amount of accommodation," Kaplan said in remarks prepared for a speech in London. "I will also advocate that we take these steps in a gradual and patient manner."
In embracing a slow path toward more normal interest rates, Kaplan expressed a view that is held widely at the Fed.
In forecasts released last month, all but one of the Fed's 17 policymakers said they believe it will be appropriate to raise rates at least twice this year, if not more. Traders, by contrast, are betting on just one rate hike.
The Fed raised interest rates last December for the first time in nearly a decade, but has kept them unchanged since amid worries over global economic growth and low inflation.
Kaplan, who will not vote on the Fed policy making committee, the Federal Open Market Committee, until next year but takes part in regular policy-setting meetings every six weeks or so, forecast U.S. gross domestic product growth this year at 2.0 percent, a slightly faster pace than he projected just last month.
U.S. employers, he added, can continue to add jobs at a "healthy" pace without overheating the economy, in large part because of a global labor surplus that is putting downward pressure on inflation.
But Kaplan also expressed confidence that inflation, which has undershot the Fed's 2.0-percent target for years, will return to that level over the medium term as the downward pressure from a strong U.S. dollar and cheap oil abates.
"I do believe that the effort to 'normalize' monetary policy is important and that excessive accommodation has a cost in terms of creating distortions in investing, hiring and other decisions which can create unhealthy imbalances," he said.
(Reporting by Marc Jones, David Milliken and; Ann Saphir; editing by Clive McKeef)