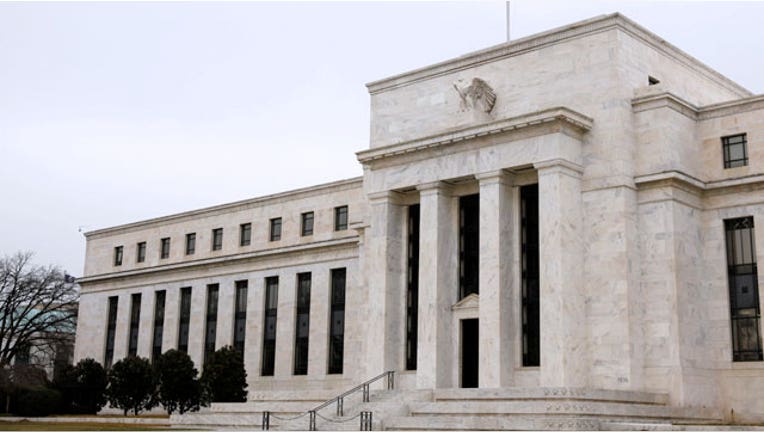 In a speech announcing a new initiative to study poverty by his bank, Federal Reserve Bank of Philadelphia President Patrick Harker also underscored that monetary policy is limited in what it can do for the economy.
The official didn't address the monetary policy or economic outlook in the text of a speech prepared for delivery before the Reinventing Our Communities conference, held by his bank in Philadelphia. His speech was due to be delivered in a joint appearance with the chiefs of the Cleveland and Atlanta Fed banks, held in the wake of this week's Federal Open Market Committee gathering, which opened the door to a rate rise before the year ends.
"Despite what many people think, the Fed actually has a fairly limited set of tools, and the only policy we set is monetary policy," Mr. Harker said. "We don't deal with taxes or spending or debts or deficits -- except to the extent that they affect the overall economy," he said.
But the Fed can help address underlying economic challenges in the American economy in other ways.
"The goal of the Fed is to create the conditions in which economic growth can thrive," Mr. Harker said, explaining "one way to encourage that growth is by ensuring every part of the country -- every community, every individual -- has a chance to become economically self-sustaining."
To that end, he said the Philadelphia Fed is launching an "intensive research initiative to better understand how poverty affects the economy, to inform policy makers, and to use our findings to promote economic mobility." Mr. Harker, a former academic, said over the next three years his bank will host a series of forums to highlight that research and to bring interested participants together.
By Michael S. Derby