Fed's Harker Says December Rate Rise Appropriate on Current Trajectory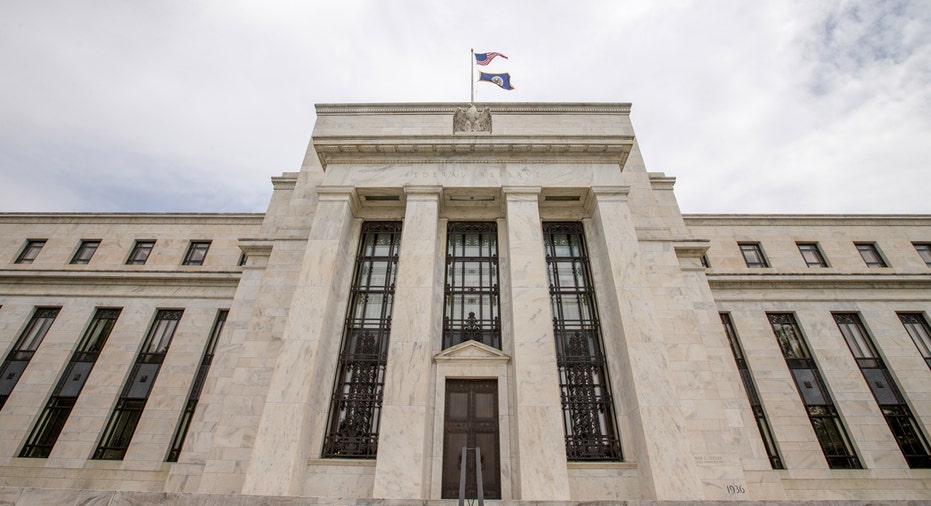 December's U.S. Federal Reserve meeting would be an appropriate time to increase interest rates if the economy continues to move in the direction that it anticipates, Philadelphia Fed President Patrick Harker said on Thursday.
Harker said he would have been very comfortable with a rate increase in September but that there was some disagreement among colleagues on how much slack remains in the labour market and when and by how much the Fed should exceed its two percent inflation target.
"Between now and December, to me I think we'll have enough (data) that if things continue on the trajectory that I anticipate that December would be an appropriate time for a rate increase," Harker told reporters in Dublin.
(Reporting by Padraic Halpin; Editing by Toby Chopra)