Fed's Fischer Expects Growth to Pick Up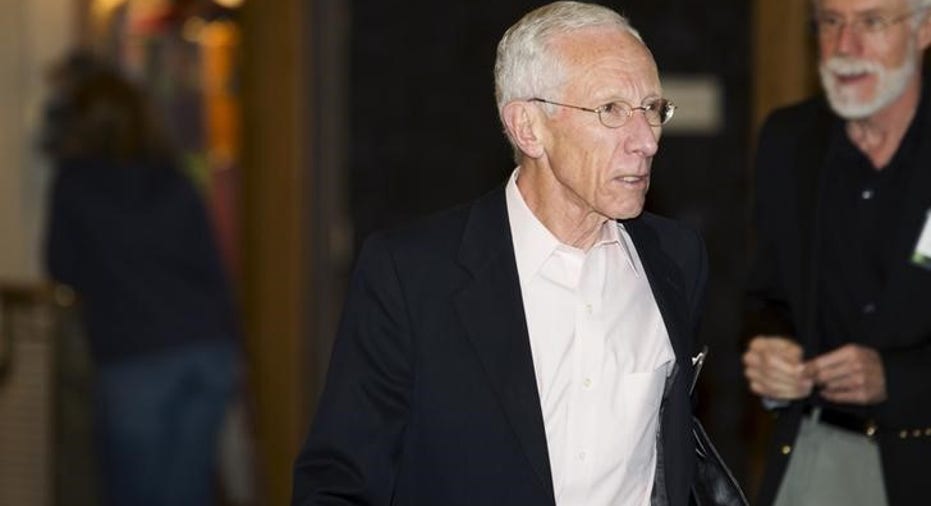 Job gains in the United States remain solid and growth should pick up in the second half of the year, Fed Vice Chair Stanley Fischer said on Sunday in remarks that indicate the central bank remains on track for a December rate increase.
The United States is "close to full employment," Fischer said in remarks prepared for delivery to the Group of 30, a panel of current and former central bankers, regulators and academic economists, during the annual meetings of the International Monetary Fund and World Bank.
"With solid gains in employment and household income and upbeat consumer sentiment," Fischer said, consumption spending "should continue to support growth over the second half of the year." The session was closed to the press, but Fischer's prepared remarks were released by the Fed ahead of his scheduled address.
The steady progress on jobs, continued growth and faith that inflation will rise towards the Fed's two percent target has set the stage for policymakers to increase rates in December as part of a gradual tightening of monetary policy.
Fischer said the decision not to increase rates in September was a "close call" done largely to allow further progress on jobs. At this point, he said, "there appears little risk of falling behind the curve in the near future," on inflation, allowing the Fed to raise rates slowly.
"Gradual increases in the federal funds rate will likely be sufficient to get monetary policy to a neutral stance over the next few years," Fischer said.
(Reporting by Howard Schneider; Editing by Susan Fenton)