Fed's Evans Says he Supports One or Two More Rate Hikes This Year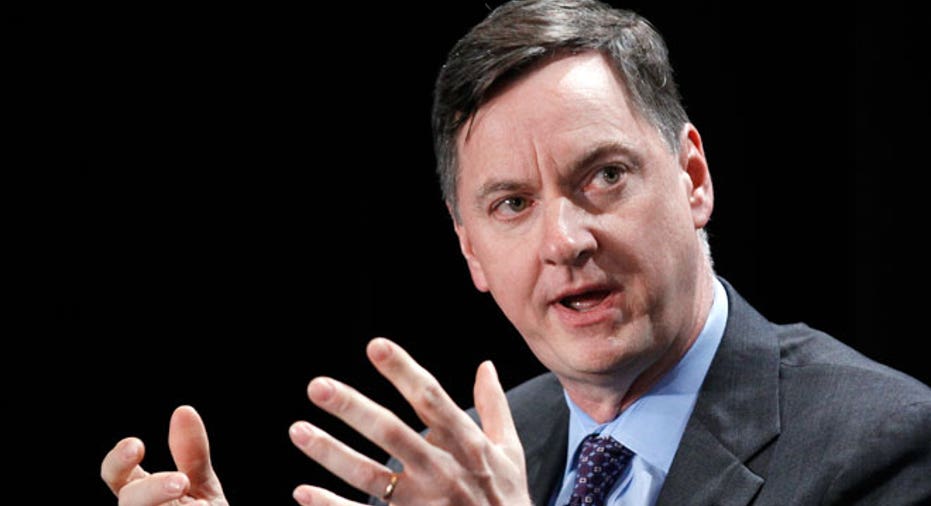 One of the Federal Reserve's most consistent supporters of low interest rates on Wednesday said he is with the majority of his colleagues in supporting further rate hikes this year, given progress on the U.S. central bank's goals of full employment and stable inflation.
A drop in the U.S. jobless rate to 4.7 percent, near what many economists see as full employment, and an improved outlook for inflation help explain "why my current dual mandate outlook allows me to support another one or two increases this year," Chicago Fed President Charles Evans said in remarks prepared for delivery at the DZ Bank-OMFIF International Capital Markets Conference in Frankfurt.
"For the first time in quite a while, I see more notable upside risks to growth," he said.
Evans voted along with all but one of his colleagues earlier this month to raise the Fed's short-term borrowing rate target a quarter of a percentage point, marking only the third increase since the Great Recession.
Most Fed officials see at least two more rate hikes in the cards for this year.
For many years Evans argued vigorously for holding off on rate increases in part because he believed that with rates as low as they were the Fed had little scope to ease policy should the economy falter.
But with a stronger economy and expectations now in place for further rate hikes, the Fed has more ammunition than it did, he said. If the economy is hit by a shock, the Fed may not even need to cut rates, but could simply signal easier policy by forecasting slower rate hikes, he said.
Evans said he expects recent weakness in consumer spending to prove transitory and sees signs that business spending, which has lagged for much of the recovery, is beginning to pick up. And while fiscal policies under President Donald Trump remain uncertain, "the general thinking is that such policies could boost growth for a time."
If growth does pick up and inflation expectations do as well, "a sturdier economy would be able to handle a steeper path of rate increases," he said. But even inflation of 2.5 percent "for a time" would be consistent with the Fed's 2 percent goal, he said.
It is unlikely, Evans said, that any policies could lift growth sustainably to the 3 percent to 4 percent rate that Trump's economic team has said is its goal. (Reporting by Balazs Koranyi; Writing by Ann Saphir; Editing by Leslie Adler)