Fed's Evans hints new rate hike this year isn't a given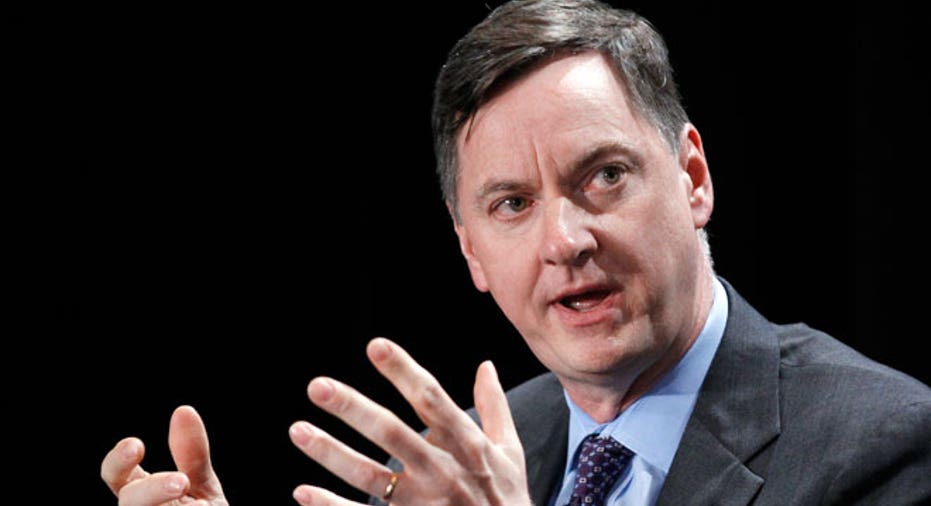 Federal Reserve Bank of Chicago President Charles Evans said Wednesday there was room for an "honest discussion" later in 2017 on whether it was the right time to raise interest rates--suggesting another hike by year-end wasn't a done deal.
Mr. Evans also said the Fed shouldn't necessarily be worried if annual inflation exceeded the central bank's 2% target, because it has been running below that level for so long.
"We should not fear 2.5% inflation," Mr. Evans said at a Bloomberg conference in Zurich.
The Fed's preferred annual inflation gauge, the personal-consumption expenditures index, read 1.4% in August.
The Fed has raised rates by quarter percentage point increments four times since late 2015, most recently in June to a range between 1% and 1.25%, after keeping them near zero for seven years. It held rates steady in September, but announced a plan to gradually shrink its massive holdings of bonds.
Mr. Evans also said Wednesday that the fundamentals of the U.S. economy were strong, with wages starting to pick up, and added that the ultra-low jobless rate could fall further.
"Global growth has really solidified," which has helped the U.S. economy, he said. "I suspect the wage story is improving."
The U.S. shed 33,000 jobs in September, the first loss in seven years. However, the figure was largely dismissed by economists and financial markets because the jobs picture was distorted by Hurricane Harvey, which hit Texas in late August, and Irma, which hit Florida in early September.
Other aspects of the report suggested underlying strength in the economy. The jobless rate was 4.2% in September, the lowest since 2001. Average hourly wages increased 2.9% from their year-earlier level.
Mr. Evans said his estimate for the natural rate of unemployment for the U.S. economy was around 4.5%, but added that the jobless rate could fall further from its current level.
By Brian Blackstone