FedEx to Buy $2B of its Shares From Goldman, Other Banks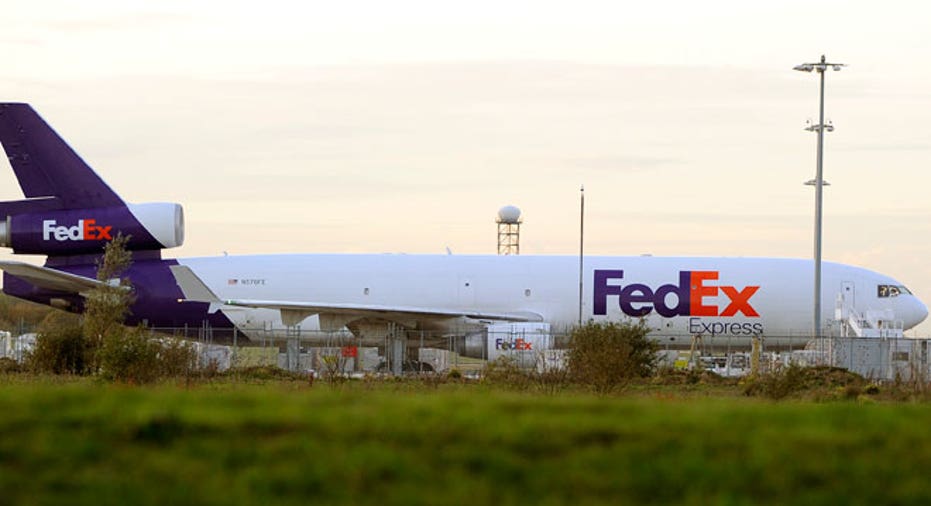 FedEx (NYSE:FDX) unveiled plans on Monday to buy back $2 billion of its shares under an accelerated repurchase program from several banks, including Goldman Sachs (NYSE:GS) and JPMorgan Chase (NYSE:JPM).
The total program is expected to amount to 11.4 million of its shares under current market prices, with all purchases being completed by the company's current fiscal year ending May 31.
The banks involved, including JPMorgan, Goldman, National Association and London Branch, also participated in one of FedEx's previous stock repurchase programs.
The Memphis-based delivery giant will fund the program using a previously announced $2 billion notes offer.
J.P. Morgan Securities, Goldman and Morgan Stanley (NYSE:MS) are acting as joint book-running managers for the offering.
Shares of FedEx were up 0.31% to $140.49 in recent trade, putting them up about 48% over the last 12 months.