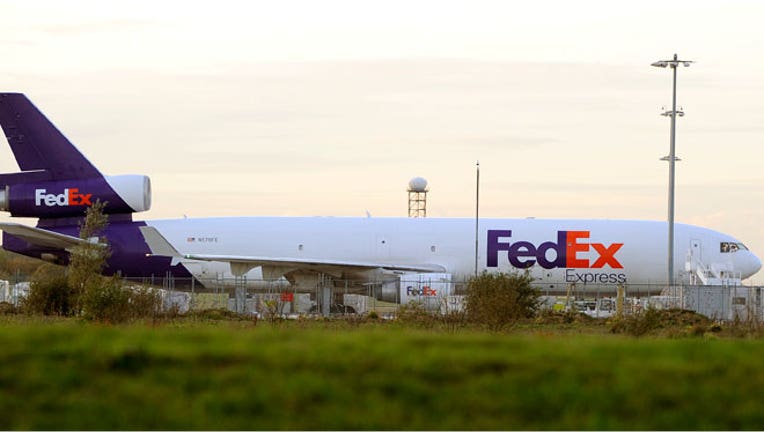 Package delivery company FedEx Corp (NYSE:FDX) on Tuesday reported a higher quarterly net profit due to increased volume, but results were hit by lingering effects from a June cyber attack on its Dutch TNT Express unit.
The Memphis-based company, often considered a bellwether for the U.S. economy like its main rival United Parcel Service Inc (NYSE:UPS), posted fiscal second-quarter net income of $775 million or $2.84 per share, up from $700 million or $2.59 per share a year earlier.
Adjusted for one-time items, FedEx reported earnings per share of $3.18.