FedEx CEO Shrugs Off Competition from Amazon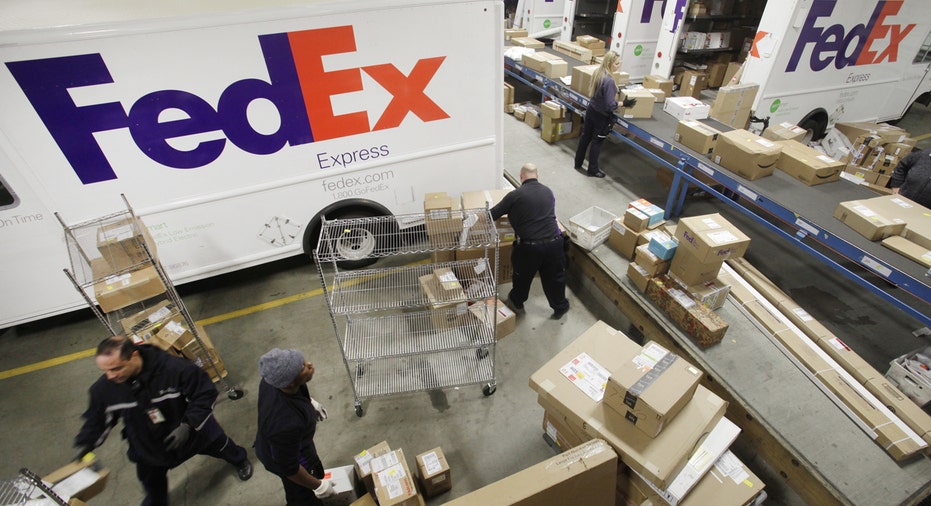 The top brass at FedEx (NYSE:FDX) see Amazon.com (NASDAQ:AMZN) as a friend, not a foe, despite the e-commerce giant's growing in-house delivery business.
"Amazon is a wonderful company, and they certainly have revolutionized the e-commerce world, and we're not sure what Amazon is going to do one way or another," said FedEX CEO Fred Smith while speaking to analysts on an earnings call. "But the FedEx system that consists of thousands of facilities and the ability to pick up, transport and deliver [packages] in one to two business days between any two addresses in the United States has been decades in the making."
While FedEx remains an industry leader, Amazon wants a cut of the business. It has built a large logistics operation with 16 cargo planes and 4,000 semi trucks, and it plans to eventually lease a total of 40 planes and build its first air cargo hub. The company also recruits drivers through a new program called Flex, which makes Amazon deliveries in metro areas. By creating a fleet of jets and delivery vehicles, Amazon hopes to lessen its reliance on traditional carriers such as FedEx, UPS (NYSE:UPS) and the U.S. Postal Service.
Despite Amazon entrenching on its turf, FedEx largely shrugged off the potential threat to its business.
"Amazon is a long-standing customer of ours and while Amazon does deliver a portion of their packages, they still rely heavily on USPS, UPS and FedEx for delivery," Raj Subramaniam, executive vice president of global strategy, marketing and communications, told analysts on the call.
A decline in Amazon packages would have a negligible impact on FedEx's top line. "Amazon is far from being our largest customer," Subramaniam added, noting that none of FedEx's customers account for more than 3% of FedEx's total revenue by themselves.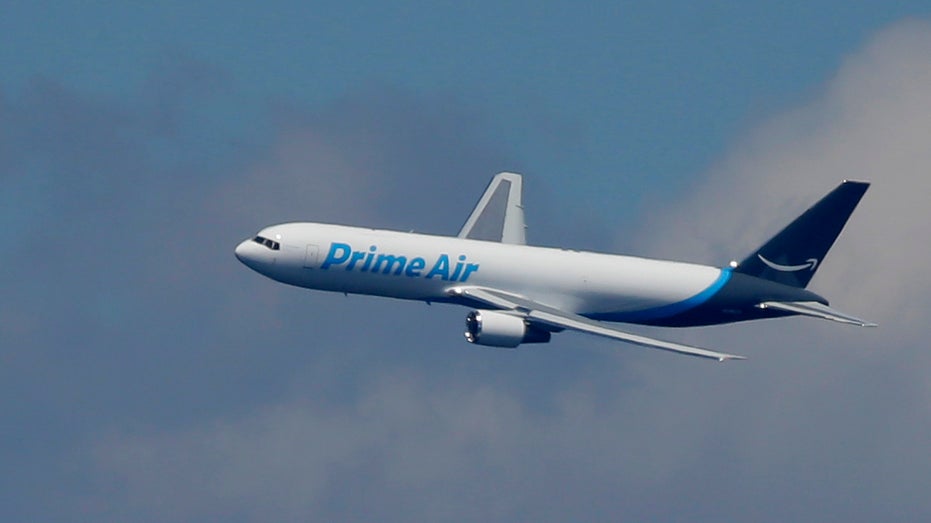 This is not the first time company executives have fielded questions about rising competition from Amazon. Smith, who founded the delivery giant, emphasized the company's size and scope, noting 85% of FedEx's business is unrelated to e-commerce. He also suggested that a retailer like Amazon can't match FedEx's vast delivery network.
FedEx isn't at risk of "being disrupted" by new entrants to the business, Smith added.
"I think, again, people focus on the e-commerce because everybody looks at this from their mobile phone forward, [but] the real story is everything behind the mobile phone and that's what FedEx has in enormous quantities: airplanes, trucks, facility [and] team members," he said.
The Memphis, Tennessee-based company reported weaker third-quarter earnings than Wall Street expected, while revenue climbed 19% to $15 billion.
FedEx was trading 1.5% higher at $194.68 midday Wednesday. Amazon shares were little changed trading around $846.