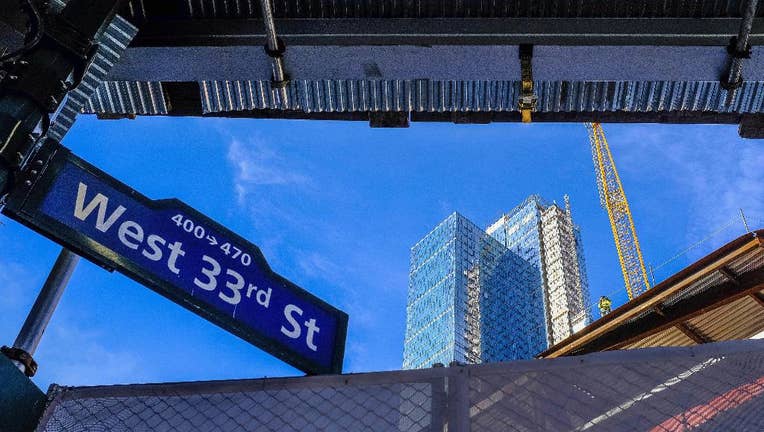 The U.S. economy grew a bit faster at the end of last year, spurred by healthier sales for manufacturers and steady hiring that is slowly pushing up wages.
The Federal Reserve says its survey of economic conditions around the country found that growth was modest or moderate in 10 of its 12 districts. That is an improvement from seven in the previous report. Growth was slight in the Cleveland district and largely unchanged in New York.
Fed officials will study the survey, known as the "Beige Book," in preparation for their next meeting Jan. 31- Feb. 1. They will consider whether to raise short-term interest rates at that meeting, though few economists expect them to move so soon after their increase last month, which was the first in a year.