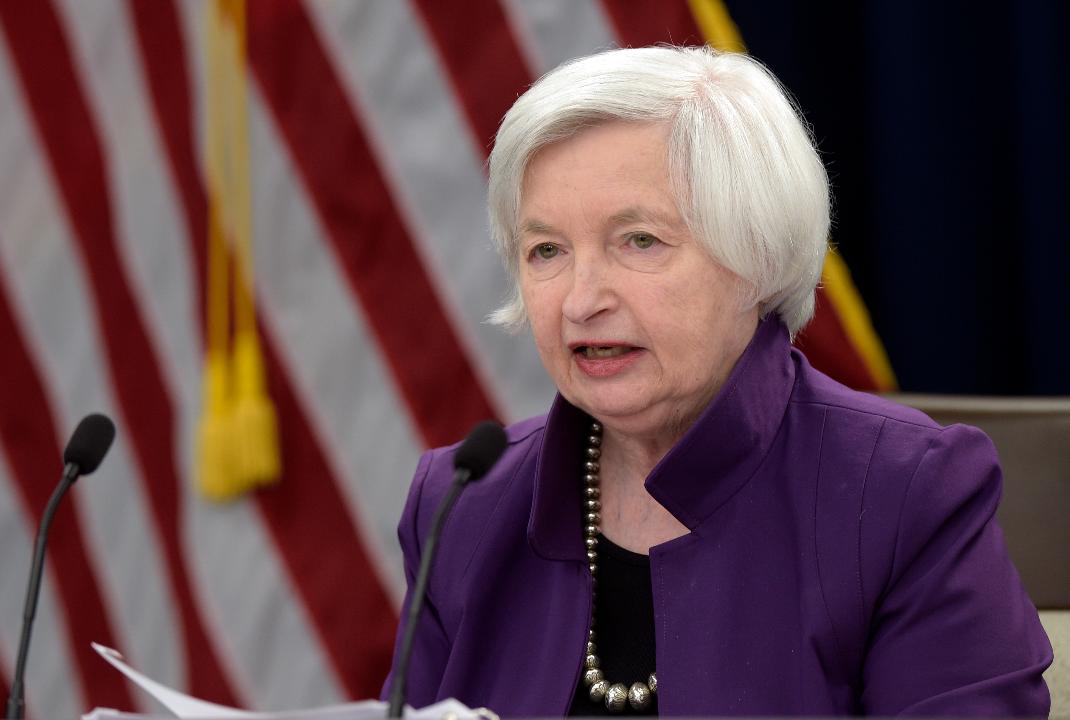 The Federal Reserve on Wednesday raised the short-term federal funds rate and maintained its forecast for at least one more rate rise in 2017 with plans to begin shrinking its balance sheet later this year.
At the conclusion of its two-day policy meeting, the Federal Open Market Committee moved its benchmark interest rate higher by 0.25 percentage point to between 1% and 1.25%, as had been widely expected on Wall Street.
FOX Business has all the developments and market reaction covered in the live blog below.
More on the U.S. economy...