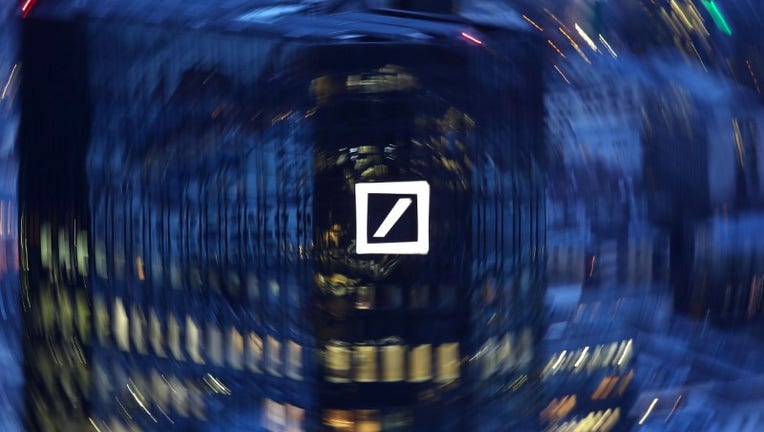 The U.S. Federal Reserve on Thursday fined Deutsche Bank AG $156.6 million for violating foreign exchange rules and running afoul of the Volcker Rule.
The German bank failed to detect and halt its traders from using chat rooms to communicate with competitors, the Fed said in a news release.
Central bank officials are "requiring the firm to cooperate in any investigation of the individuals involved in the conduct underlying the FX enforcement," according to the statement.
Separately, the Fed said it found gaps in Deutsche Bank compliance with the Volcker Rule that prohibits government-protected banks from engaging in proprietary trading.
(Reporting By Patrick Rucker; Editing by Jonathan Oatis)