Federal Judge in Hawaii Extends Court Order Blocking Trump Travel Ban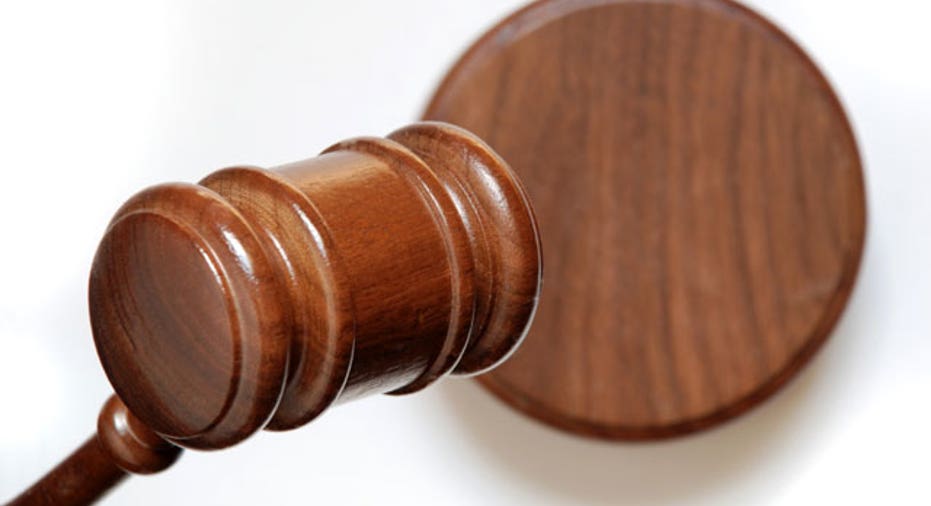 A federal judge in Hawaii indefinitely extended on Wednesday an order blocking enforcement of President Donald Trump's revised ban on travel to the United States from six predominantly Muslim countries.
U.S. District Judge Derrick Watson turned an earlier temporary restraining order into a preliminary injunction in a lawsuit brought by the state of Hawaii challenging Trump's travel directive as unconstitutional religious discrimination.
Trump signed the new ban on March 6 in a bid to overcome legal problems with a January executive order that caused chaos at airports and sparked mass protests before a Washington judge stopped its enforcement in February. Trump has said the travel ban is needed for national security.
Hawaii and other opponents of the ban claim that the motivation behind it is based on religion and Trump's election campaign promise of "a total and complete shutdown of Muslims entering the United States."
(Reporting by Hunter Haskins in Honolulu; Additional reporting and writing by Brendan O'Brien in Milwaukee; Editing by Paul Tait)