Federal budget deficit jumps to $136.7 billion in November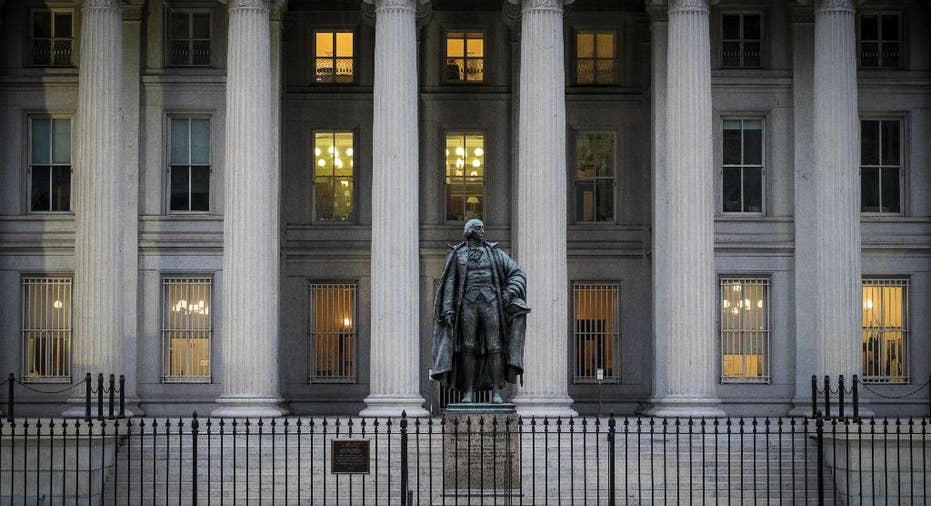 The federal government's deficit jumped sharply in November but for the first two months of the budget year is running 10 percent lower than a year ago.
The Treasury Department says the deficit for November totaled $136.7 billion, compared to a deficit of $44.2 billion in October.
For the first two months of the new 2017 budget year, the deficit totals $180.8 billion, 10 percent below the same period a year ago. However, that improvement mainly reflects calendar quirks that moved benefit payments from October back into September, the final month of the 2016 budget year.
The deficit for all of 2016 totaled $587.3 billion, a 34 percent spike from the previous year. And the Congressional Budget Office is forecasting that the deficit will worsen further this year.