Fed: U.S. Household Net Worth Rose to $92.8T in 4Q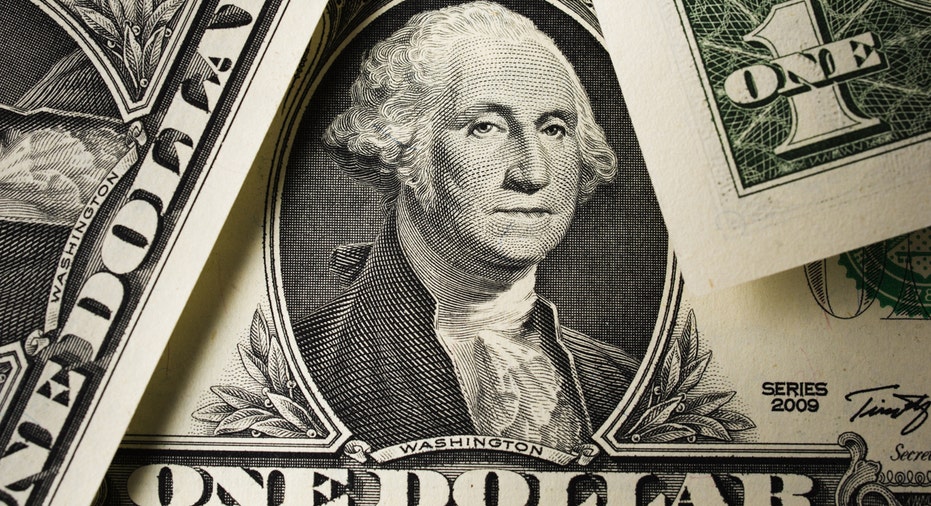 A continued rise in U.S. equities pushed the net worth of U.S. households to $92.8 trillion in the fourth quarter of last year, a report by the Federal Reserve showed on Thursday.
Household net worth rose $2 trillion over the quarter, up from a slightly revised $90.7 trillion in the previous period.
Rising real estate values also contributed to the rise in wealth, along with the increase in stock indexes to record levels.
Household borrowing rose at a 3.8 percent annual rate, the report also showed, down from a 3.9 percent growth rate in the third quarter of 2016.
Liquid assets held by non-financial firms were unchanged at $2.08 trillion.
With the economy near full employment, inflation beginning to rise, and confidence in the economy increasing among businesses and households, the U.S. central bank is widely expected to raise interest rates again next week.
(Reporting by Howard Schneider; Editing by Chizu Nomiyama)