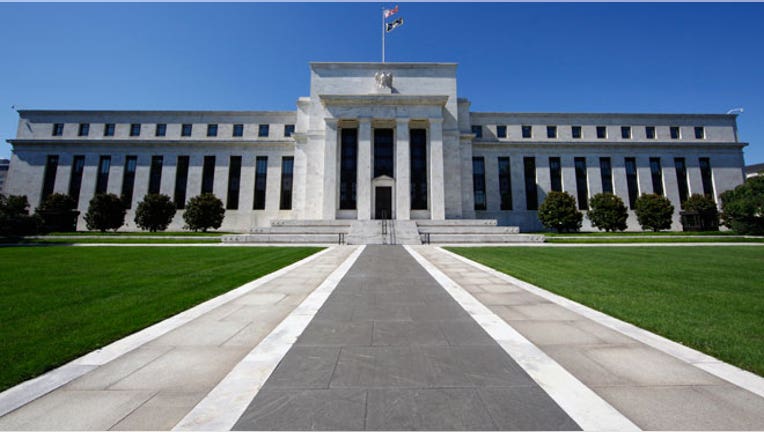 No firm consensus exists among Federal Reserve policy makers over when to start scaling back their easy money policies, according to the minutes from the Fed's June meeting, although a vocal minority believes the economy is strong enough to start normalizing policy "in the very near future."
A majority of the Federal Open Markets Committee, which sets most Fed policy, believes the unemployment rate remains too high, justifying keeping in place the Fed's $85 billion a month bond purchase program until labor markets show sustained improvement.
But others see recent improvements in job creation figures as proof that the U.S. economy is ready to stand on its own without or with limited Fed stimulus.
"In their discussion of monetary policy for the period ahead, all members but one judged that the outlook for economic activity and inflation warranted the continuation of the Committee's current highly accommodative stance of monetary policy in order to foster a stronger economic recovery and sustained improvement in labor market conditions in a context of price stability," the minutes read, echoing months of previous statement.
But at least one member clearly dissented from that view during June's meeting.
"In the view of one member, the improvement in the outlook for the labor market warranted a more deliberate statement from the Committee that asset purchases would be reduced in the very near future," according to the minutes.
The U.S. economy added 195,000 jobs in June, above economists forecasts and 30,0000 more than May's figure of 165,000. Yet the unemployment rate held steady at 7.6%.
The Fed has said repeatedly that the trajectory of job creation will play a large role in determining when and how the central bank will begin scaling back its easy-money stimulus policies.
Stock markets on Wednesday had little reaction to the release of the minutes. The Dow Jones Industrial average was up 12.75 at 15,313 in mid-afternoon trading.
For weeks stock and bond markets have risen and fallen based on speculation by investors over when the central bank might start gradually reducing its bond purchasing program known as quantitative easing.
Stock markets have soared to record highs this year primarily because investors have felt confident the Fed will maintain its stimulus programs indefinitely, or at least until the U.S. economy has proven it could stand on its own.
Meanwhile, most participants in the June meeting said they expected the Fed not to sell its holdings of mortgage-backed securities as part of the move back to traditional monetary policy.