Fed leaves key rate unchanged but hints at upcoming hike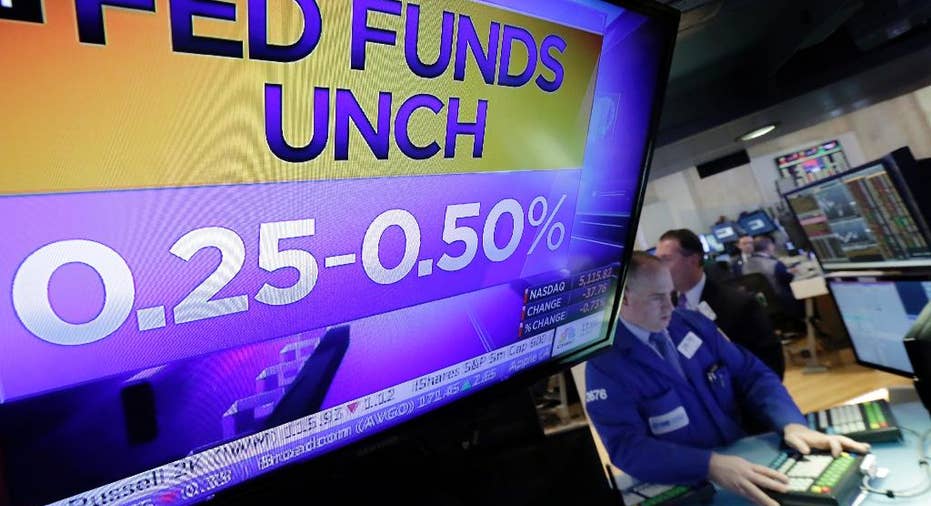 The Federal Reserve is leaving interest rates unchanged just days before Americans choose a new president, but hints again that it will likely raise rates at an upcoming meeting.
The Fed says that the case for rate hike has "continued to strengthen" but that the panel decided to wait "for the time being" for further evidence of progress toward its objectives.
Analysts and financial markets anticipate a rate hike in December. The Fed had been expected to leave rates alone Wednesday, in part to avoid any perception of affecting next week's vote.
The statement the Fed issued closely tracked its September statement, noting that the labor market has continued to strengthen and economic activity has picked up.