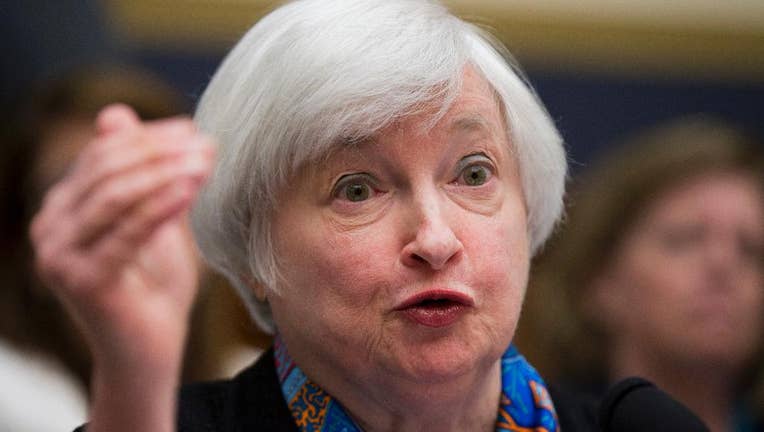 The Federal Reserve has left its key interest rate unchanged at a time of solid economic gains but also heightened uncertainty surrounding the new Trump administration.
The Fed says in a statement ending its latest policy meeting that the job market has continued to strengthen, inflation has climbed closer to its 2 percent target and economic activity remains steady. But it's signaling that it wants more time to monitor the economy and that it still envisions a gradual pace of rate increases. It offers no hints about when it will resume raising rates.
Many economists think the Fed may put off further rate increases until more is known about President Donald Trump's ambitious agenda, or whether his drive to cancel or rewrite trade deals will slow growth or unsettle investors.