FDA OKs Pfizer drug for rare, fast-killing type of leukemia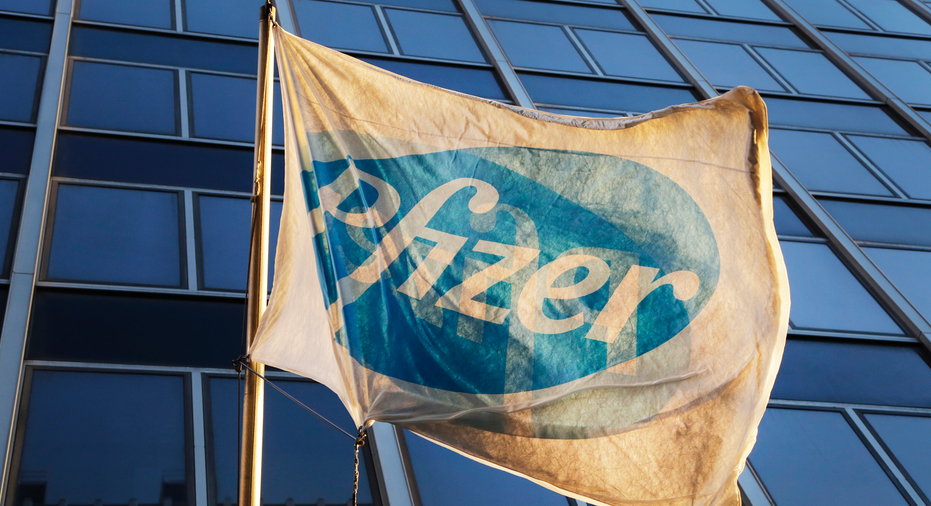 The Food and Drug Administration has approved a new medicine for use against a rare, rapidly progressing blood cancer after other treatments have failed.
The agency approved Pfizer Inc.'s Besponsa for patients with a type of advanced acute lymphoblastic leukemia. By then, life expectancy is low.
"These patients have few treatments available and today's approval provides a new, targeted treatment option," Dr. Richard Pazdur, the FDA's director for cancer drugs, said in a statement.
This year an estimated 5,970 Americans will be diagnosed and 1,440 will die from the cancer, according to the National Cancer Institute.
The drug will cost $168,300 without insurance for the typical nine-week treatment course.
In testing that included 218 patients, 36 percent given Besponsa had their cancer vanish for eight months on average; 17 percent of those given chemotherapy had complete remission for a median five months.
Besponsa is believed to work by blocking the growth of cancerous cells by binding to their surface.
The powerful injected drug, known chemically as inotuzumab ozogamicin, comes with the FDA's most-stringent warning because it can cause severe liver disease, including blocking veins in the liver. It also carries an increased risk of death in patients who have received a certain type of stem cell transplant.
Besponsa also can cause a decrease in blood-cell and platelet production, infusion-related reactions and problems with the heart's electrical pulses. Women who are pregnant or breastfeeding should not take Besponsa because it may harm a developing fetus or a newborn baby, the FDA warned.
More-common side effects include fatigue, severe bleeding, fever, nausea and headaches.
___
Follow Linda A. Johnson at www.twitter.com/LindaJ_onPharma