FDA approves Gilead cancer gene therapy; price set at $373,000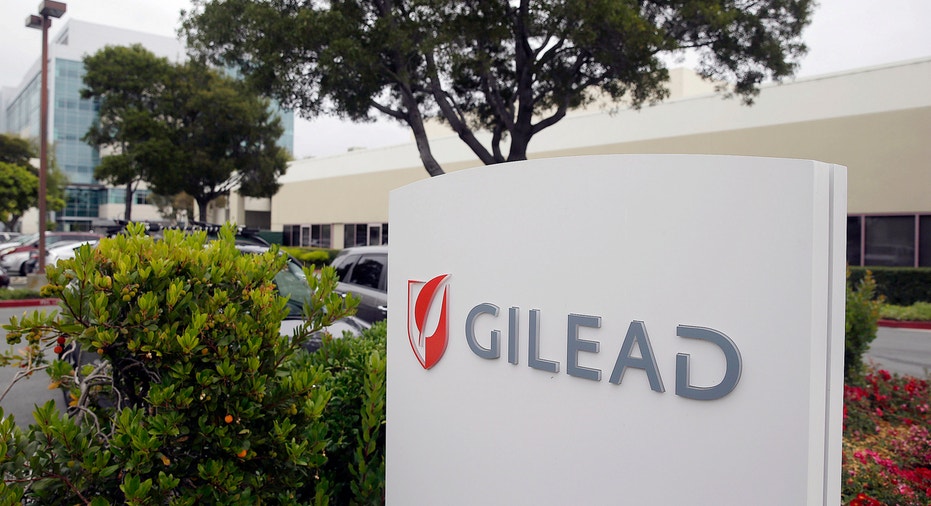 U.S. regulators approved on Wednesday a new therapy for a type of lymphoma, which was developed by Gilead Science Inc's Kite Pharma, marking the second approval for this potentially revolutionary approach to fighting cancer.
The Food and Drug Administration approved the gene therapy, to be sold under the name Yescarta, to treat adults with large B-cell lymphoma, a type of non-Hodgkin lymphoma, who have failed to respond to other treatments.
Gilead, which recently acquired Kite Pharma, said the list price for Yescarta, which is to be administered just once to each patient, would be $373,000.
The price is well below that of the first drug in this new class - Novartis AG's $475,000 Kymriah. The Novartis gene therapy was approved in August for B-cell acute lymphoblastic leukemia, the most common form of childhood cancer in the United States.
Both are chimeric antigen receptor T-cell therapies, or CAR-Ts, which reprogram the body's own immune cells to recognize and attack malignant cells.
The high price of CAR-Ts is igniting a new debate over the rising cost of prescription drugs. Novartis said it would charge for Kymriah only if patients responded within a month of the treatment, but Gilead is not following suit.
"We are in ongoing and active discussions with payers, and we have communicated our openness to considering different solutions that improve patient access," Gilead spokeswoman Amy Flood said in an email.
She said the price was set following extensive research with both government agencies that reimburse for drug costs and private insurers, and cancer centers.
Gilead Sciences shares rose almost 4 percent to $83 in after-the-bell trading.
Jefferies analyst Michael Yee said Yescarta could generate sales of up to $250 million in 2018.
Gilead said about 7,500 lymphoma patients each year in the United States would be eligible for CAR-T therapy.
The American Cancer Society estimates that 72,240 people will be diagnosed with non-Hodgkins lymphoma this year and 20,140 people will die from it. This type of lymphoma accounts for about 4 percent of all cancers in the United States.
Potentially curative CAR-T therapies are poised to revolutionize blood cancer treatment, offering therapies tailored to the individual patient.
The treatments are made from a patient's own infection-fighting cells. They are extracted, genetically engineered to recognize cancer cells, and infused back into the patient, where they form an army to attack and destroy malignant cells, potentially for years.
"Gene therapy has gone from being a promising concept to a practical solution to deadly and largely untreatable forms of cancer," FDA Commissioner Scott Gottlieb said in a statement.
In a pivotal clinical trial of more than 100 adults, 51 percent of patients treated with Yescarta achieved complete remission, far higher than what is typical with current standard-of-care treatments.
Gilead agreed in August to pay about $12 billion to acquire Kite Pharma, two days before the U.S. approval of Novartis' Kymriah boosted confidence in the entire CAR-T class.
Similar CAR-T treatments are being developed by Juno Therapeutics Inc, bluebird bio Inc and others.
(Additional reporting by Deena Beasley in Los Angeles; Editing by Diane Craft and Leslie Adler)