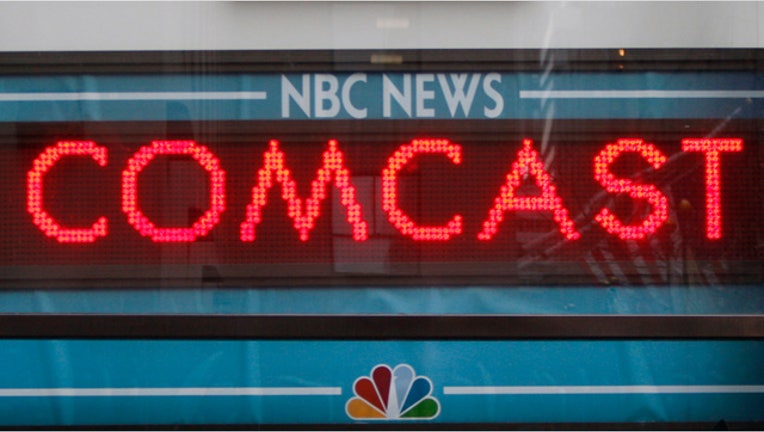 The Federal Communications Commission sent Comcast (NASDAQ:CMCSA) and General Electric (NYSE:GE) a fresh batch of questions late Monday regarding the cable giant's proposed deal to take over control of NBC Universal.
The FCC sent Comcast 31 additional questions and 10 for NBC. The regulator is seeking responses from the two parties by October 18.
Among other things, the two companies were asked to provide the average per-subscriber advertising revenues for the past five years for their prospective networks and a list of their top 20 advertisers.
Additionally, the FCC asked Comcast, the No. 1 U.S. cable provider, to detail its subscriber rate changes in the past two years and its plans to boost broadband services to underserved regions.
The companies have said the deal, which values NBCU at $13.75 billion, is expected to close later this year if regulators sign off on it. In addition to the FCC, the NBCU transaction is being reviewed by the Justice Department.
NBCU CEO Jeff Zucker recently announced plans to step down once the deal closes, and Comcast tapped Stephen Burke, its chief operating officer, to take his place.
Aside from the NBC broadcast network, the media company owns CNBC, Universal Studios and a cluster of other cable networks, including USA.
Shares of both companies were on the rise on Tuesday amid a broad market rally. Comcast's stock was up 1.3% to $17.90, while GE's shares climbed 1% to $16.26.