FCC fine of $120M for nearly 100 million robocalls in three months
The Federal Communications Commission slapped a Florida man with a massive $120 million fine for what the agency said was making "almost 100 million spoofed robocalls over three months."
The $120 million fine for "malicious spoofing" by Adrian Abramovich of Miami or entities he controlled aimed to sell timeshares and other travel packages, the FCC said Thursday.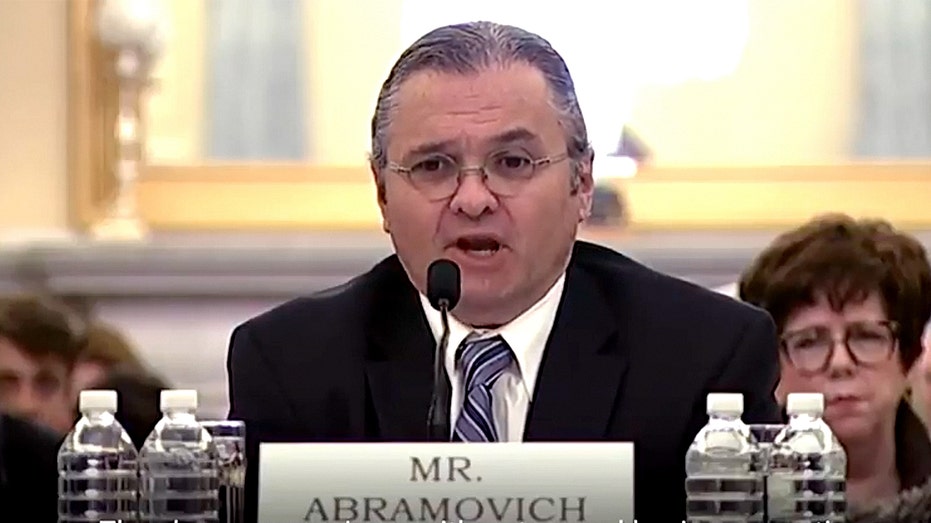 "The caller ID spoofing operation made almost 100 million spoofed robocalls over three months.  The Truth in Caller ID Act prohibits callers from deliberately falsifying caller ID information with the intent to harm or defraud consumers or unlawfully obtain something of value," the FCC said in a statement.
Abramovich claimed that he had no intent to cause harm, and that the proposed forfeiture amount was unconstitutional. 
To increase the likelihood that consumers would answer his calls, the FCC said, Abramovich's operation made calls that appeared to be local—a practice known as "neighbor spoofing."  The messages indicated that the calls came from well-known travel or hospitality companies such as Marriott, Expedia, Hilton, and TripAdvisor, and prompted consumers to "Press 1" to hear about "exclusive" vacation deals.  Those who did were transferred to foreign call centers where live operators attempted to sell vacation packages — often involving timeshares — at destinations unrelated to the named travel or hospitality companies.