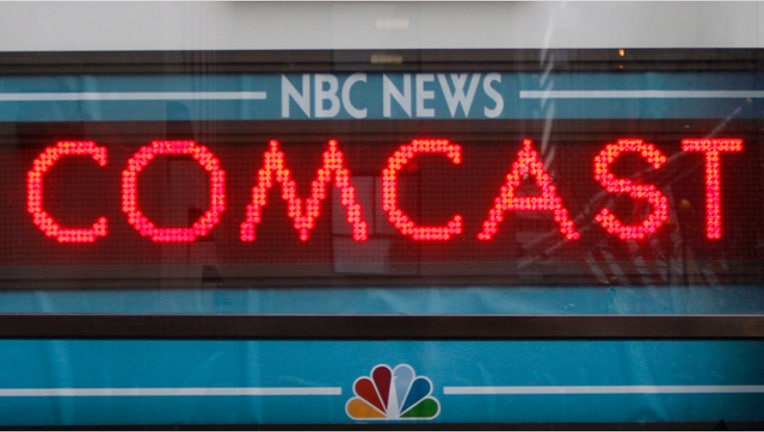 Federal Communications Commission (FCC) Chairman Julius Genachowski will propose Thursday approving Comcast Corp.'s deal to acquire control of NBC Universal from General Electric Co., according to sources familiar with the matter, the Wall Street Journal reported.
The proposal still needs full commission approval, which is not expected until early 2011. And it will include a number of conditions on the deal, requiring that Comcast make NBC and its other Comcast-owned video content available to pay-TV competitors at reasonable, nondiscriminatory terms, according to people close to the FCC's negotiations.
It also will require Comcast to operate its national internet network without interfering with rivals' legal internet traffic, a concept known as "net neutrality." Comcast would be barred from prioritizing its own online video offerings over rivals, such as Netflix Inc., which offers streaming movies and TV shows.
Read more: http://online.wsj.com/article/SB10001424052748704278404576037502978983500.html