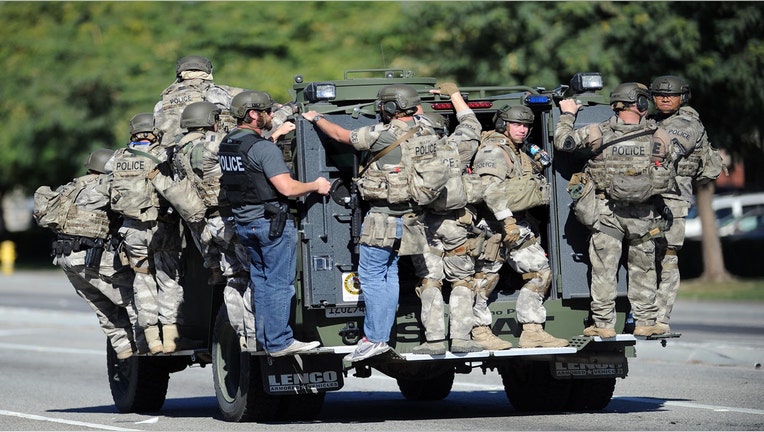 The FBI is investigating this week's massacre in which a married couple killed 14 people in California as an "act of terrorism," an official said on Friday, as sources said that the female shooter apparently pledged allegiance to a leader of the militant group Islamic State.
Tashfeen Malik, 27, a native of Pakistan, and her husband, Syed Rizwan Farook, 28, were killed in a shootout with police hours after the Wednesday massacre during a holiday party at the Inland Regional Center social services agency in San Bernardino, about 60 miles (100 km) east of Los Angeles. The attack was the deadliest mass shooting the United States has experienced in three years.
U.S. investigators are evaluating evidence that Malik, a Pakistani native who had been living in Saudi Arabia when she married Farook, had pledged allegiance to Islamic State leader Abu Bakr al-Baghdadi, two U.S. officials told Reuters. They said the finding, if confirmed, could be a "game changer" in the investigation, though another source cautioned there was no indication that there was no evidence Islamic State "even knew" who the shooters were.
"Based on the information and the facts as we know them, we are now investigating these horrific acts as an act of terrorism," David Bowdich, assistant director of the Federal Bureau of Investigation's Los Angeles office, told reporters. Investigators have determined that the Malik and Farook engaged in "extensive planning" before the attack, he said.