FBI Coordinating With Belgium Counterparts After Brussels Attacks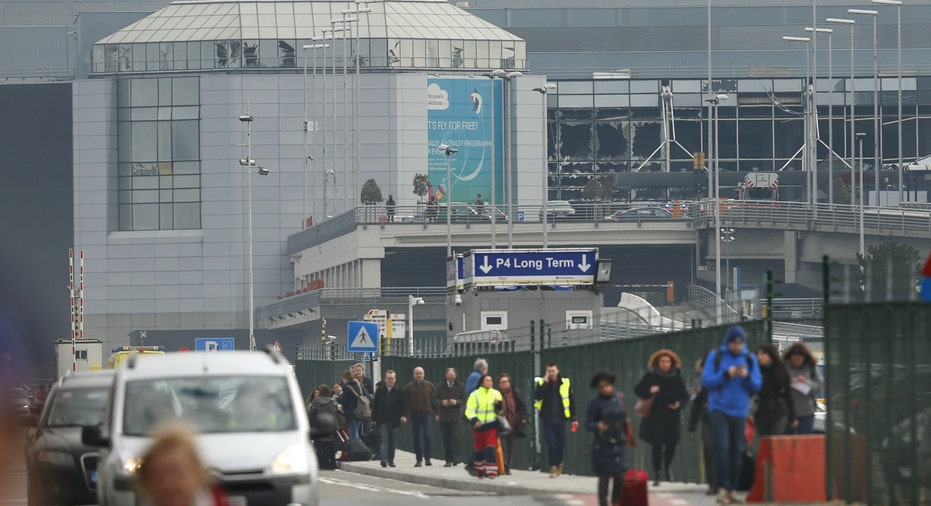 Top U.S. military and Justice Department officials have been briefed on the attacks in Brussels and the FBI has begun coordinating with its Belgium counterparts and other U.S. agencies following the blasts, U.S. officials said on Tuesday.
U.S. Defense Secretary Ash Carter and General Joseph Dunford, the chairman of the Joint Chiefs of Staff, were briefed, officials said. The two were due to testify before a congressional committee later on Tuesday on the Pentagon's budget.
Attorney General Loretta Lynch was also briefed on the explosions, according to a Justice Department official, who said the department and the FBI are also coordinating efforts across the U.S. government and with Belgium authorities.
(Reporting by Phil Stewart and Julia Edwards; Editing by Chizu Nomiyama)