Farrow's former producer criticized NBC on Weinstein story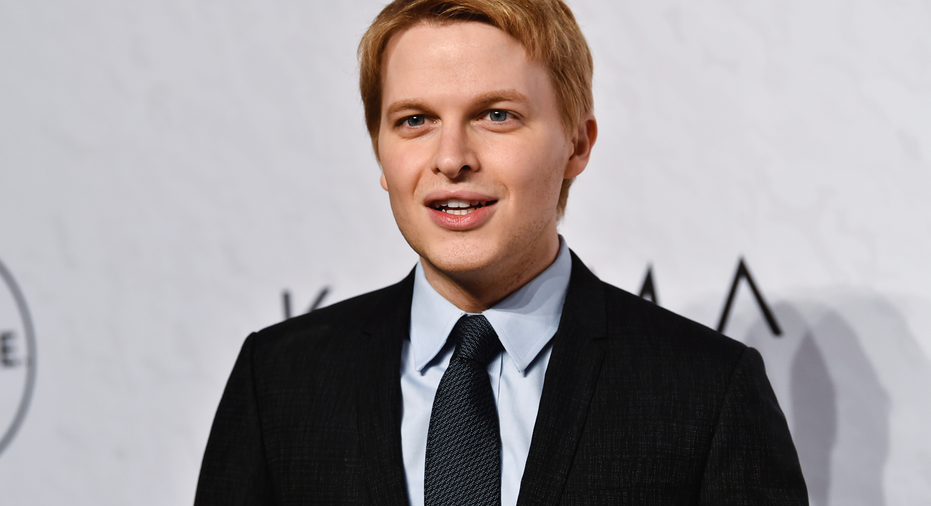 Ronan Farrow's former producer at NBC News says his old network breached its journalistic duty by failing to stick with the story of Hollywood mogul Harvey Weinstein's sexual misconduct.
Farrow instead took the story to the New Yorker, where he shared a Pulitzer Prize with the New York Times for the story that launched the #MeToo movement.
"As a journalist for 16 years I do know that when you have an explosive story you never let it walk out the door," said Rich McHugh, who just left NBC as an investigative producer, and issued a statement through lawyer Ari Wilkenfeld. "You keep digging for more so you can publish at your network."
McHugh's statement and interview with The New York Times ripped open a scab at NBC News. The network has said that it released Farrow to take the story elsewhere following a disagreement over whether he had enough material to go with it. Farrow, who was a freelancer when working on the story with NBC, is writing his own book about the issue.
McHugh said that when he and Farrow were about to interview a woman with a credible allegation of rape against Weinstein, "I was told not to do the interview and ordered to stand down, thus effectively killing the story. Those orders came to me from the highest levels of NBC. That was unethical, and a massive breach of journalistic integrity."
McHugh did not say who at NBC ordered him to stand down, and Wilkenfeld did not return a message asking for clarification.
NBC said that Farrow and McHugh asked for an NBC camera crew for the interview after it had already been decided that Farrow was taking the story elsewhere.
NBC said in a statement that when Farrow believed he had a story ready to go on the air, he did not have a single victim of misconduct by Weinstein, or witness, who was willing to be identified.
"Two months later, he published a strong piece that cited the following victims by name: Asia Argento, Mira Sorvino, Rosanna Arquette, Lucia Evans, Emma de Caunes, Jessica Barth and Sophie Dix," NBC said. "Not one of these seven women was included in the reporting Farrow presented while at NBC News."
NBC said it was an "outright lie" that it tried to kill the Weinstein story while Farrow was working on it.