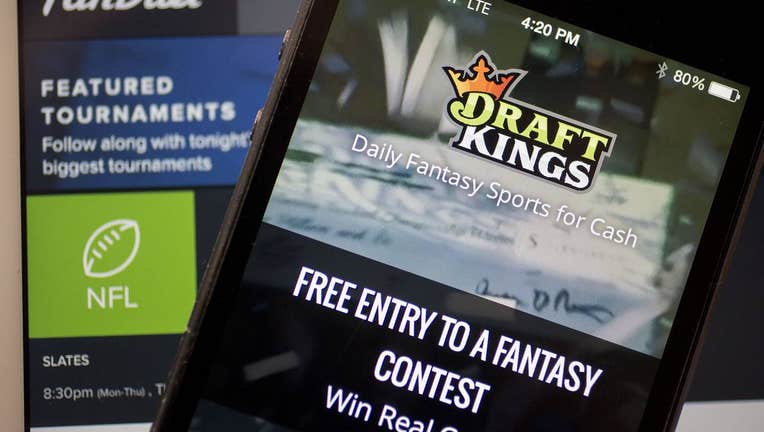 The Federal Trade Commission on Monday approved legal action to block the proposed merger of daily fantasy sports companies DraftKings and FanDuel, on the grounds that the merger would violate antitrust guidelines.
"We are disappointed by this decision and continue to believe that a merger is in the best interests of our players, our companies, our employees and the fantasy sports industry. We are considering all our options at this time," DraftKings CEO Jason Robins and FanDuel CEO Nigel Eccles said in a joint statement.
In a joint complaint filed alongside attorneys general offices in California and Washington D.C., the FTC alleges DraftKings and FanDuel would control more than 90% of the paid daily fantasy sports industry with a successful merger. Regulators say the two companies are "each other's most significant competitor," adding that competition between the two brands benefits pricing and product quality.
"This merger would deprive customers of the substantial benefits of direct competition between DraftKings and FanDuel," Tad Lipsky, Acting Director of the FTC's Bureau of Competition, said in a statement.
The FTC asked a federal court to approve a preliminary injunction that would block the merger until a trial can be held. DraftKings and FanDuel first announced plans to merge in November 2016.
21st Century Fox, the parent company of FOX Business, holds an investment stake in DraftKings.