Faith-based 'War Room,' Spanish language cartoon are box office stand outs over Labor Day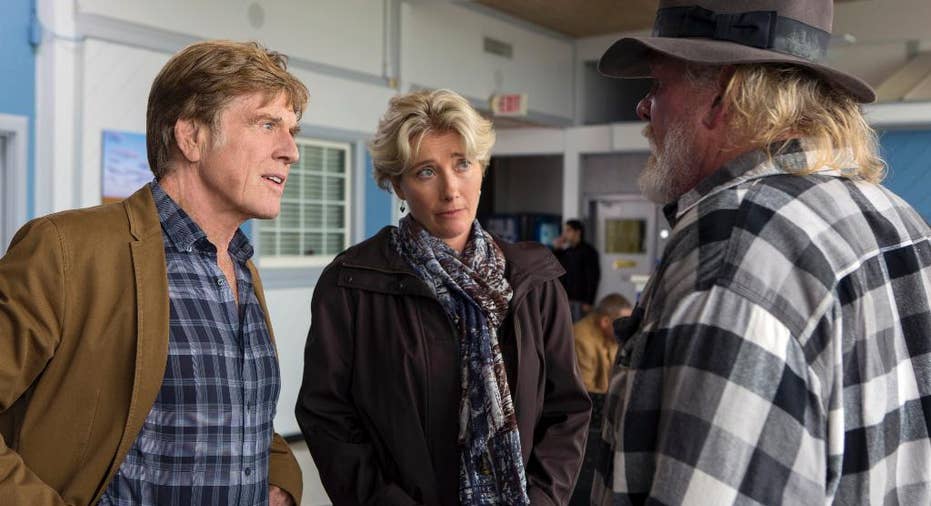 Mass audience blockbusters gave way to the small and highly targeted over a sleepy Labor Day weekend at the box office.
Sony's faith-based "War Room" fought its way to first place in its second weekend in release, earning an estimated $12.6 million across the four-day holiday weekend. The micro-budget family drama has earned $27.9 million to date according to the studio.
New release "A Walk in the Woods," debuted in third place, behind "Straight Outta Compton," with $10.5 million from 1,960 screens, while the action pic "The Transporter Refueled" took fifth with a lackluster $9 million from over 3,400 screens.
But, it was Pantelion's Spanish-language animated film "Un Gallo con Muchos Huevos," that truly stood out among the pack, taking in $4.4 million from just 395 locations.