Fairway Group Holdings Files for Bankruptcy Protection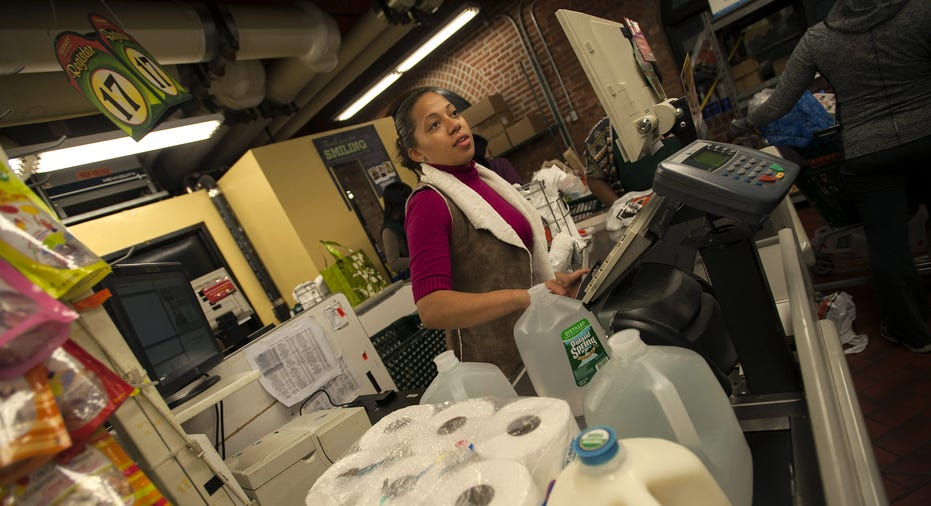 New York supermarket chain Fairway Group Holdings said late Monday it has filed for Chapter 11 bankruptcy protection, months after warning of the possibility of breaching its loan agreement.
Fairway, the parent company of the U.S. grocery chain Fairway Market, and some of its units have filed a Joint Prepackaged Chapter 11 Plan of Reorganization to implement financial restructuring, the company said.
The reorganization will eliminate about $140 million worth of senior secured debt and provide financing to restructure the firm's balance sheet, Fairway said. It added store operations are expected to continue with no impact on customers, suppliers or employees.
Earlier in February, Fairway warned that it was in danger of violating its loan agreement in the next several months and said it must reduce its debt to remain viable.
In its quarterly report, Fairway--a high-end chain with 15 stores in New York, New Jersey and Connecticut--said that there was substantial doubt about its ability to continue as a going concern and that it must improve its financial performance or obtain additional financing.
Write to Chester Yung at chester.yung@wsj.com