Facebook Touts 700M Instagram Users Amid Horrific Video Posts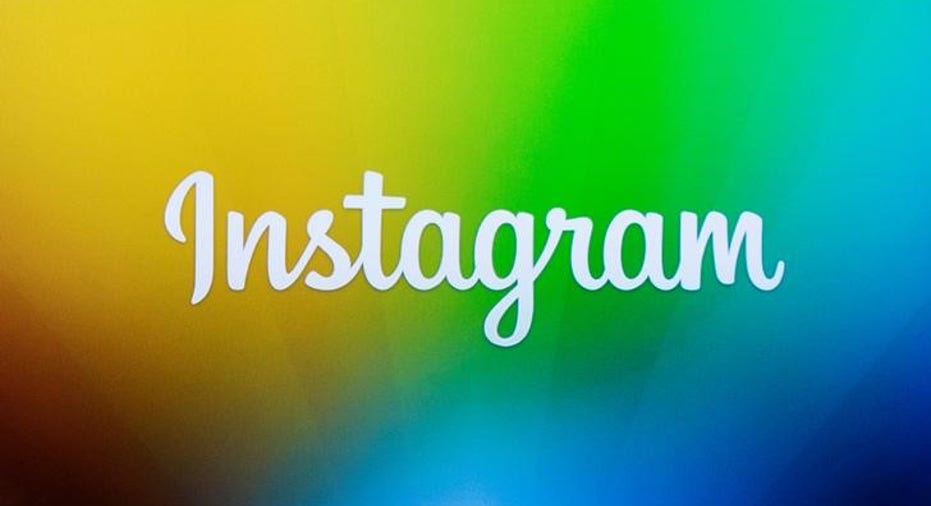 Facebook (NASDAQ:FB) is touting its booming Instagram unit – which just hit 700 million monthly active users – as it continues to face backlash for graphic videos being posted via its "Live" feature.
This milestone, just over four months after Instagram surpassed 600 million monthly active users, marks the fastest pace the social media giant has been able to add 100 million to its monthly total.
Instagram Stories, which copied the Stories feature on Snapchat (NYSE:SNAP), has now surpassed its rival with 200 million daily users. Facebook purchased Instagram for $1 billion in 2012, when it only had 30 million monthly active users.
Instagram's robust growth happens to coincide with violent video posts appearing on Facebook more frequently. On Tuesday, a man in Thailand livestreamed himself hanging his 11-month-old daughter before committing suicide.
"This is an appalling incident and our hearts go out to the family of the victim," Facebook said in a statement emailed to Fox News. "There is absolutely no place for acts of this kind on Facebook and the footage has now been removed."
This incident comes less than two weeks after a video showing the killing of an elderly man in Cleveland was posted on the social network. The recent events add to a growing list of horrifying crimes that have been livestreamed, or posted to Facebook after the fact, in the past year including murders, rapes and sexual assaults.
Earlier this month, at the company's annual developers conference, CEO Mark Zuckerberg said: "We have a lot more to do here. We're reminded of this this week by the tragedy in Cleveland. Our hearts go out to the family and friends of Robert Godwin Sr. We have a lot of work and we will keep doing all we can to prevent tragedies like this from happening." The social network says it is increasingly using Artificial Intelligence to police inappropriate content before people can see it.
Despite the controversial videos, Facebook's core product still boasts nearly 2 billion monthly active users. Shares of the company are trading at a record high and have gained over 27% this year.