Facebook to overhaul political ads, share some with U.S. Congress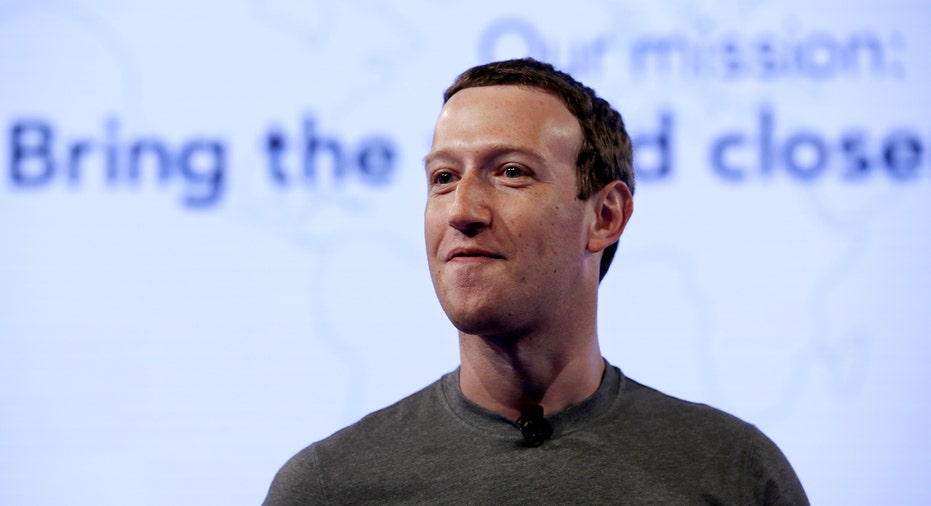 Facebook Inc <FB.O> on Thursday launched an overhaul of how it handles paid political advertisements on the world's largest social network, responding to criticism that it has not done enough to prevent the manipulation of elections.
Chief Executive Mark Zuckerberg said the company would start by sharing with U.S. congressional investigators some 3,000 political ads that it says Russia-based operatives ran on Facebook in the months before and after last year's U.S. presidential election.
Earlier this month, Facebook said an operation likely based in Russia spent $100,000 on thousands of Facebook ads promoting divisive messages.
U.S. congressional investigators and special counsel Robert Mueller are examining alleged Russian election interference, which Moscow has denied.
Zuckerberg, who has remained largely silent on the subject for months, said in a live broadcast on Facebook that the company was taking nine steps to prevent governments from using the network to interfere with each other's elections.
"I don't want anyone to use our tools to undermine democracy. That's not what we stand for," Zuckerberg said.
In one change, Facebook will make it possible for anyone to see any political ad that runs on Facebook, no matter whom it targets. Transparency advocates, academics and others have called for the change for months.
Facebook also agreed to require political advertisers to disclose who is paying for the advertisements, currently a requirement for political ads on television but not on social media.
The comments were a marked shift for the Facebook founder, who days after the November 2016 U.S. election said it was a "crazy idea" to think that misinformation onFacebook swayed the vote toward President Donald Trump.
Zuckerberg said Facebook would also expand partnerships with election commissions around the world; adapt systems to help deter political bullying; and examine activities of Facebook accounts that the company removed in advance of the upcoming German election.
Facebook General Counsel Colin Stretch said in a separate blog post on Thursday that the social network treads carefully when releasing information about users or advertisers, but that the company wants to help protect the integrity of U.S. elections.
"We believe the public deserves a full accounting of what happened in the 2016 election," Stretch wrote.
(Reporting by David Ingram; Editing by Cynthia Osterman and Marcy Nicholson)