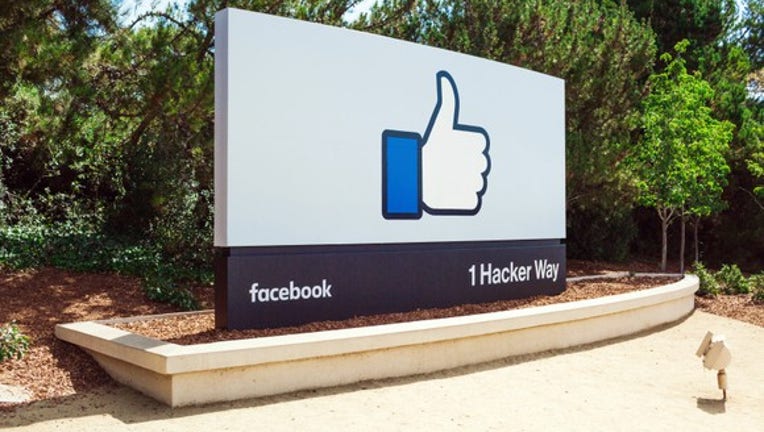 Image source: Facebook
Facebook's (NASDAQ: FB) executives might say it's not a media company, but it sure does spend a lot of money on video content for a non-media company. Earlier this year, Facebook reportedly agreed to pay $50 million to various celebrities and publications to get them to produce more live video content. In October, it agreed to spend $250 million on developing virtual reality content (which includes video, games, and other interactive media) for its Oculus platform.
Now, Facebook is considering putting even more skin in the online video game. Instead of paying content creators and developers to do whatever they want, Facebook is starting to talk to TV studios and other video producers about licensing shows, according to a Recode report. The content discussed, which includes scripted shows, game shows, and sports, will support the new Video section in Facebook's mobile app. But Facebook still has no concrete plans on how it will make money from all of its video content.
Users are spending tons of time watching videos on Facebook
Facebook does an excellent job curating videos for users in their News Feeds and within the new video section. It's had a pronounced impact on time spent on the platform. Management earlier this year said the average user spends 50 minutes per day between Facebook, Instagram, and Messenger. That's up from 40 minutes per day in 2014. On the third-quarter earnings call, CFO Dave Wehner noted that "video is making a big contribution to time spent growth."
The average session on YouTube's mobile app reached 40 minutes last year. The subsidiary of Alphabet's (NASDAQ: GOOG) (NASDAQ: GOOGL) Google hasn't provided an update since last summer, though, when total watch time grew 60% year over year.
More than ever, people are watching videos -- both long- and short-form -- on their mobile devices. If Facebook brings more original content to its dedicated video section, it should draw more users and creators to it and continue to increase the amount of time spent on the platform. Ricky Van Veen, who's heading up the content talks for Facebook, told Recode, "Our goal is to kick-start an ecosystem of partner content for the tab. ... Our goal is to show people what is possible on the platform and learn as we continue to work with video partners around the world."
But how will Facebook take advantage of that time spent?
Facebook still hasn't determined the best way to generate revenue directly from video views. Unlike YouTube, Facebook doesn't use pre-roll video ads. The format simply doesn't perform as well in the discovery-centric format of Facebook's News Feed and video home.
Figuring out a good way to monetize its videos directly could provide a huge boost to Facebook's top line. Several analysts estimate YouTube will top $10 billion in revenue this year, and will top $20 billion before 2020.
Wehner warned analysts that Facebook expects its ad revenue growth to slow next year as it saturates ad load in its News Feed. One factor that can help increase ad revenue is the amount of time people spend on Facebook. Facebook has done a good job increasing time spent on its platform, but if all of people's time is spent watching unmonetized videos, it won't do anything for the company's revenue.
Facebook has the luxury of being able to take its time and do things right without negatively impacting the user experience. It has room to increase ads on Instagram, and its user growth is still very strong, which ought to lead to steady growth for a few more years. But direct video monetization appears to be a tough problem for it to solve, and it's an important part of its future.
Find out why Facebook is one of the 10 best stocks to buy nowMotley Fool co-founders Tom and David Gardner have spent more than a decade beating the market. (In fact, the newsletter they run, Motley Fool Stock Advisor, has tripled the market!*)
Tom and David just revealed their ten top stock picks for investors to buy right now. Facebook is on the list -- but there are nine others you may be overlooking.
Click here to get access to the full list!
*Stock Advisor returns as of November 7, 2016
Suzanne Frey, an executive at Alphabet, is a member of The Motley Fool's board of directors. Adam Levy has no position in any stocks mentioned. The Motley Fool owns shares of and recommends Alphabet (A shares), Alphabet (C shares), and Facebook. Try any of our Foolish newsletter services free for 30 days. We Fools may not all hold the same opinions, but we all believe that considering a diverse range of insights makes us better investors. The Motley Fool has a disclosure policy.