Facebook, Microsoft Say They Pay Women, Men Equally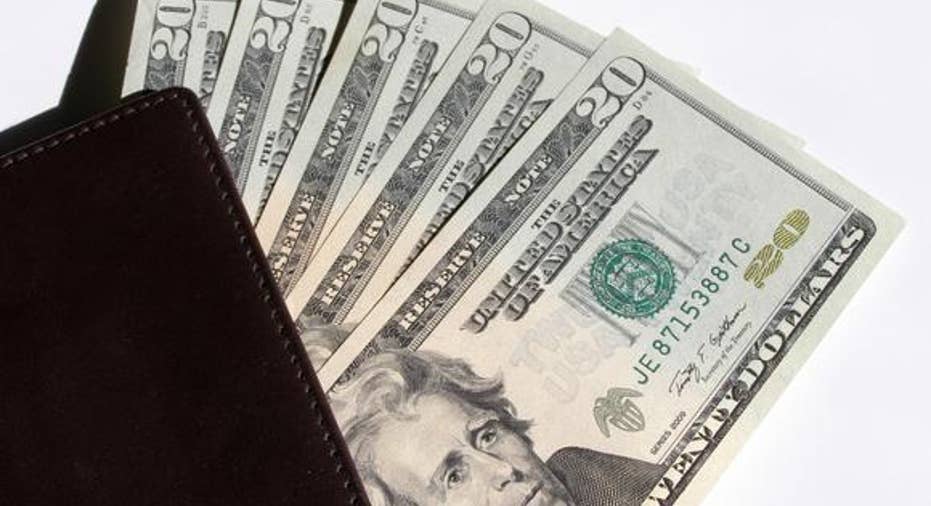 Facebook Inc. and Microsoft Corp., two of the technology companies pressed by an investment firm for more pay transparency, disclosed that they pay their male and female employees equally.
The companies released the information ahead of Tuesday's Equal Pay Day, which symbolizes how far into the new year women must work to earn what men earned in the previous year.
Facebook and Microsoft are among nine major tech companies, including Amazon.com Inc. and Apple Inc., that have faced pressure from Arjuna Capital, a boutique investment firm based near Boston. The firm, which is a unit of investment firm Baldwin Brothers Inc., filed shareholder proposals at each of the companies starting in late 2014 asking them to close the gender wage gap and release salary data.
"If tech companies want to attract and retain the best talent and are going to move women into leadership roles that will make the companies more competitive, they need to pay men and women the same, and they need to be transparent about how they are doing that," said Natasha Lamb, a partner at Arjuna Capital.
Calls for more transparency about the gender pay gap in Silicon Valley are an offshoot of the tech industry's diversity problem. The industry has been making a public effort to include more women and minorities in its workforce.
In a way, the gender wage gap is an easier problem to solve than a lack of diversity—tech firms can just throw money at it. Customer-relationship software company Salesforce.com Inc. spent $3 million in 2015 raising the salaries of some women and a few men to reach pay parity, even though there wasn't a big discrepancy, an executive said last year.
Though Facebook, Microsoft and others say they have no gender wage gap, a new survey shows that it exists in the tech industry. The gap in salaries between male and female software engineers at major corporations is 7%, according to a study of 3,000 employers and 15,000 job seekers conducted by career marketplace startup Hired Inc. Younger companies at the "seed" stage have a smaller gender wage gap—4%—among software engineers, the study says.
For its initiative to close the gender pay gap, Arjuna focused on tech firms because diversity among employees has been shown to increase innovation within a company, according to Ms. Lamb.
Arjuna's tactic of filing shareholder proposals is paying off: Four of the companies it approached—Apple, Microsoft, Amazon and Intel Corp.--have disclosed pay data, and Expedia Inc. has said it will in October. Two others—Facebook and Google parent Alphabet Inc.--have said they pay men and women the same, but haven't released data to support their claims. EBay Inc. and Adobe Systems Inc. haven't released any information, though Arjuna said it was in discussions with Adobe.
Intel was the first to release numbers. In February, the semiconductor maker said it had reached 100% gender pay parity across its U.S. workforce. Last month, Apple Chief Executive Tim Cook said at the company's shareholder meeting that women's pay was 99.6% of men's, and minorities' pay was 99.7% of white employees'. Also in March, Amazon said it found women's compensation in 2015 was 99.9% of men's in equivalent jobs, and minorities make 100.1% of what white workers earn.
Facebook and Microsoft both said they have been reviewing data about how much their employees are paid for a number of years, but haven't discussed it publicly before.
Microsoft said in a blog post its female employees earn 99.8 cents for every dollar earned by men at the same job title and level. Facebook's head of people Lori Goler posted to her Facebook timeline that men and women at the social network "earn the same."
Arjuna is continuing its campaign to press for more transparency. Ms. Lamb said the firm has shareholder votes at companies including eBay, Facebook and Alphabet scheduled in the next several months. EBay didn't respond to a request for comment; Google and Facebook declined to comment on the coming shareholder votes.
Write to Georgia Wells at Georgia.Wells@wsj.com