Facebook Kicks Off Roadshow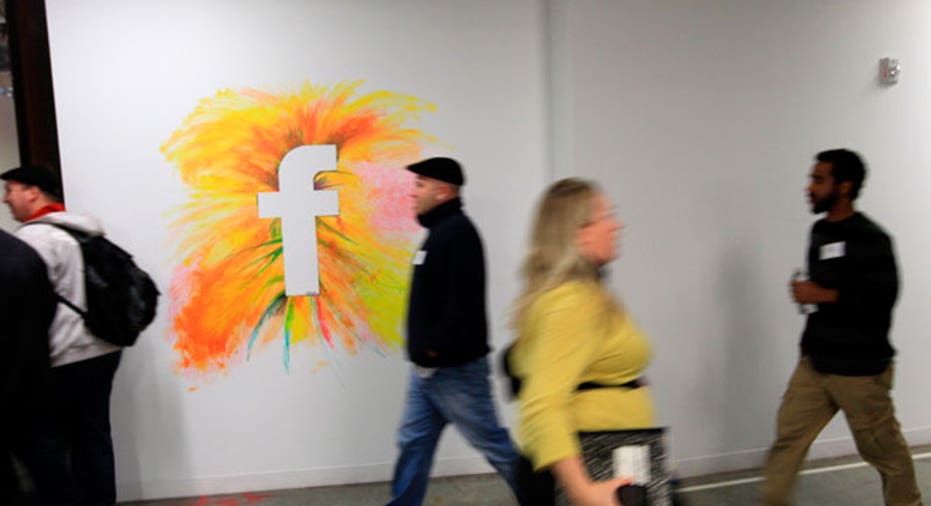 Facebook Inc kicked off its IPO roadshow in New York on Monday, attracting hundreds of investors who formed a snaking line around the block keen on hearing CEO Mark Zuckerberg tout Silicon Valley's record $10 billion initial public offering.
Zuckerberg showed up at the Sheraton Hotel in midtown Manhattan in jeans and a black fleece sweatshirt shortly before 1 p.m.
The world's largest social network aims to raise about $10.6 billion, dwarfing the coming-out parties of tech companies like Google Inc and granting it a market value close to Amazon.com Inc's.
Investors are expected to flock to the highly anticipated IPO, despite persistent concerns about F acebook's longer-term growth and Zuckerberg's majority control.
The 8 -year-old social network that began as Zuckerberg's Harvard dorm room project indicated an IPO range of $28 t o $35 a share on Thursday, which would value the company at $77 billion to $96 billion.
The size of the IPO reflects the company's growth and bullish expectations about its money-making potential as a hub for everything from advertising to commerce. Many investors say they expect Facebook to raise its offer price-range as the roadshow progresses from New York to major cities such as Chicago, Boston and San Francisco.
Susquehanna Financial Group analyst Herman Leung said in a note to investors on Monday that he expected Facebook's revenue to grow 40 percent this year and 33 percent in 2013.
He said the $28 to $35 range for Facebook shares was an "attractive" valuation that provided a "compelling entry point" for investors.
In a separate note published Sunday, Pivotal Research Group analyst Brian Wieser put a $30 price target on shares of Facebook.
"We would not be surprised if the stock trades up above the IPO price on retail interest in the company over the near term," he wrote.